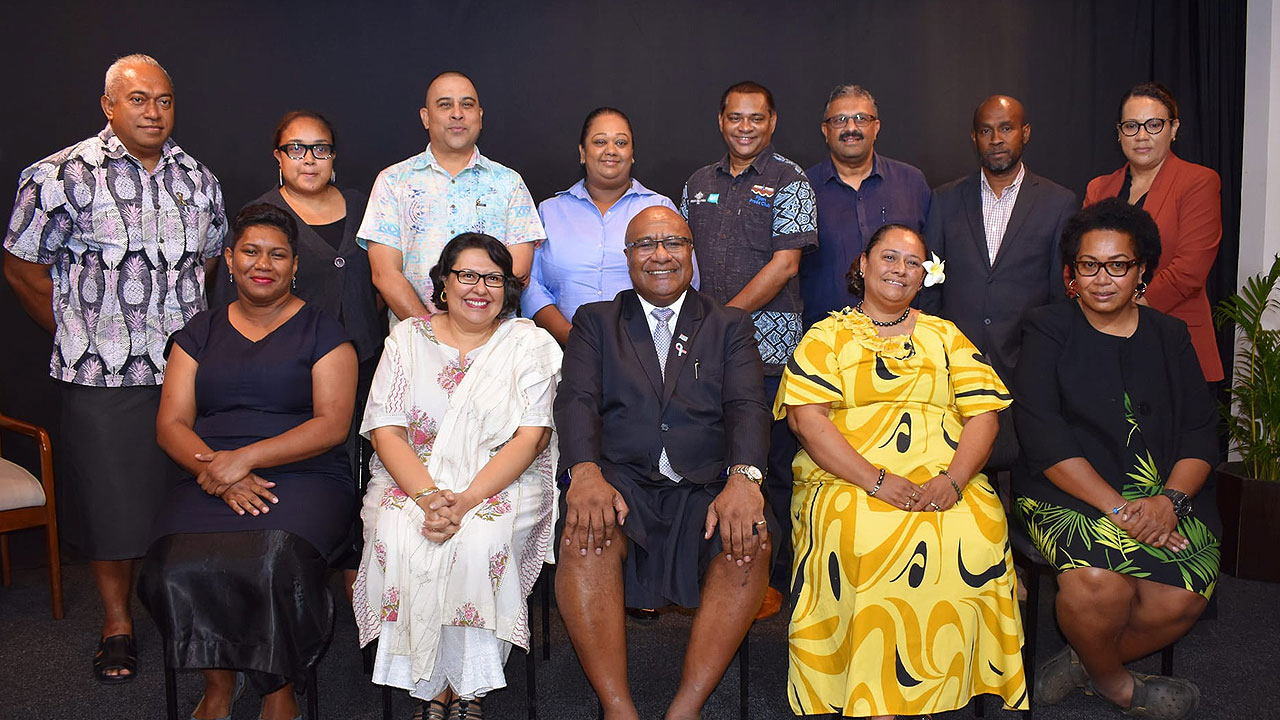 Today is a momentous occasion for the Fiji media fraternity as the Fiji Media Council officially reemerges.
The induction ceremony for FMC members, including Interim Chair Agatha Ferei and members Arshad Daud, Inoke Bainimarama, Laisa Bale, Marc McElrath, Naina Ragigia, and Shirleen Sahai, took place earlier today.
Minister for Communications Manoa Kamikamica expressed that this marks a significant milestone in Fiji's media landscape, highlighting the extensive efforts that went into establishing the Fiji Media Council after the repeal of Media Industry Development Act in April of this year.
Article continues after advertisement
"The Fiji Media Council compromises a diverse group of individuals and I have to say expert in their own fields who are committed to upholding the highest journalistic standards, defending media independence and freedom and proactively addressing public concerns."
Kamikamica has assured that the government is committed to actively listening as the industry undergoes transformation.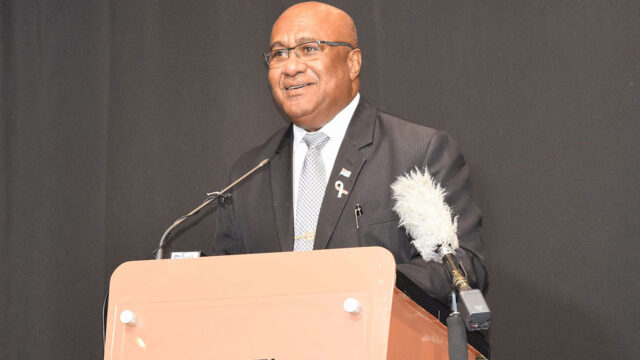 Minister for Communications Manoa Kamikamica
The Minister emphasized that the primary objective of the Media Council is to foster a diverse and responsible media environment while nurturing trust and transparency between the media and the public.
He highlighted that the Council will function autonomously, free from government influence, thereby preserving its integrity and credibility.
Interim Chair Agatha Ferei expressed that this marks the beginning of a new journey, with the Council set to examine policies requiring revision or amendment.
"The other thing is for us to move as fast as possible to bring in a complaint committee that can run and that's one area we will probably look in first."
Ferei explained that any grievances related to the media will be channelled through the council, which will subsequently take steps to resolve the issue.
The Fiji Media Council consists of seven public members and seven media companies.