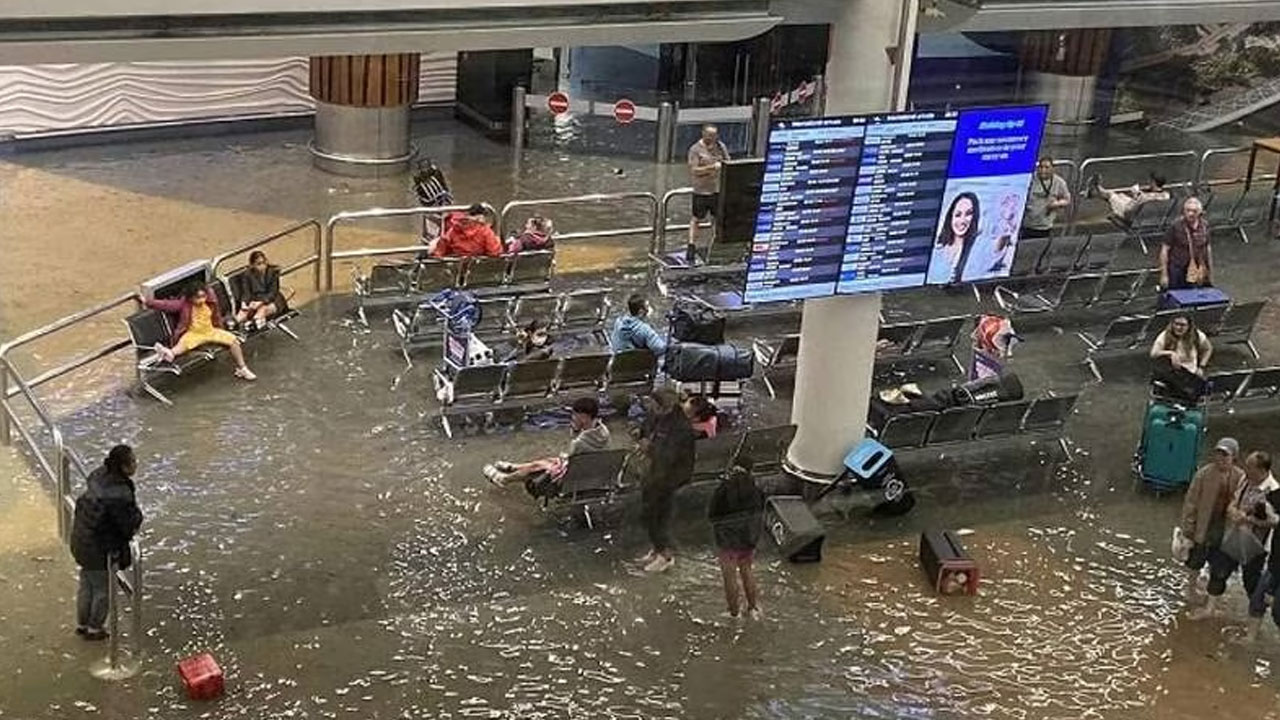 [Source: 1News]
Fiji Airways continues to suspend its flights to and from Auckland due to serious flooding.
However, it has arranged for a supplementary flight to and from Auckland tomorrow but this is subject to Auckland Airport being operational.
The national carrier confirms this is to accommodate customers whose travel was disrupted as a result of cancelled flights yesterday and today.
Article continues after advertisement
The airline says the supplementary flight will cater for guests on FJ413, which had to turn back en-route to Auckland yesterday as well as flights FJ411 and FJ412, which were scheduled for today.
Fiji Airways says it will communicate directly to affected customers via email.
The airline was forced to cancel flights FJ412 Auckland to Nadi, FJ411 Nadi to Auckland, FJ410 Auckland to Nadi, FJ419 Nadi to Auckland and FJ418 Auckland to Nadi