[Source: supplied]
Two significant national initiatives have been launched to encourage Fijians to join the recycling movement and fight plastic waste.
This is in light of the Global Recycling Day which will be marked on the 18th of this month.
The Pacific Recycling Foundation and Waste Recyclers Fiji Limited, in collaboration with Tourism Fiji launched campaigns to raise awareness on the harmful effects of plastic waste on Fiji's environment.
Article continues after advertisement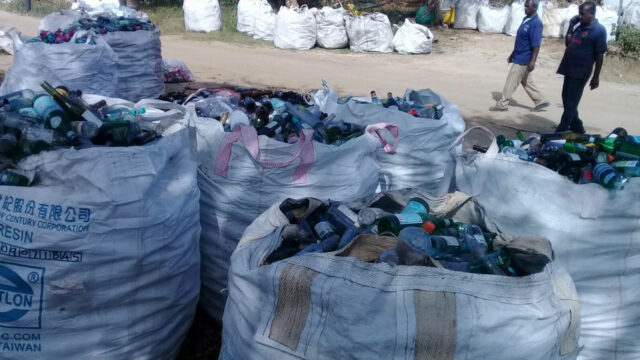 [File Photo]
Waste Recyclers Fiji Limited Founder Amitesh Deo says Fijians need to individually reflect on how plastics are used and disposed.
"The honourable prime minister on the 18th of March will declare Fiji a plastic-free day, National Plastic Free Day and that is very important to us as recycling advocates and as well as the voices that we represent in the Pacific. So on this day we would encourage everybody to refrain from using any kind of plastic."
Deo adds that the second initiative 'Wear a Pin – Support Recycling Movement,' calls on all Fijians to wear a lapel pin to show solidarity and a commitment to supporting PRF's recycling programs.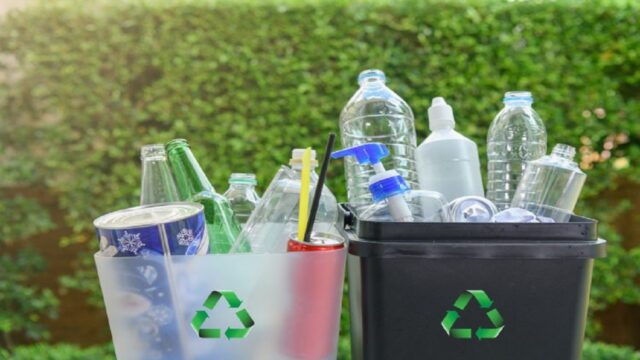 [File Photo]
He adds that the proceeds from the lapel pin campaign will go towards expanding PRF's outreach programs to outer-islands and areas that are most susceptible to the harmful effects of plastic waste.
More than 200 Fijians are expected to be part of Global Recycling Day.