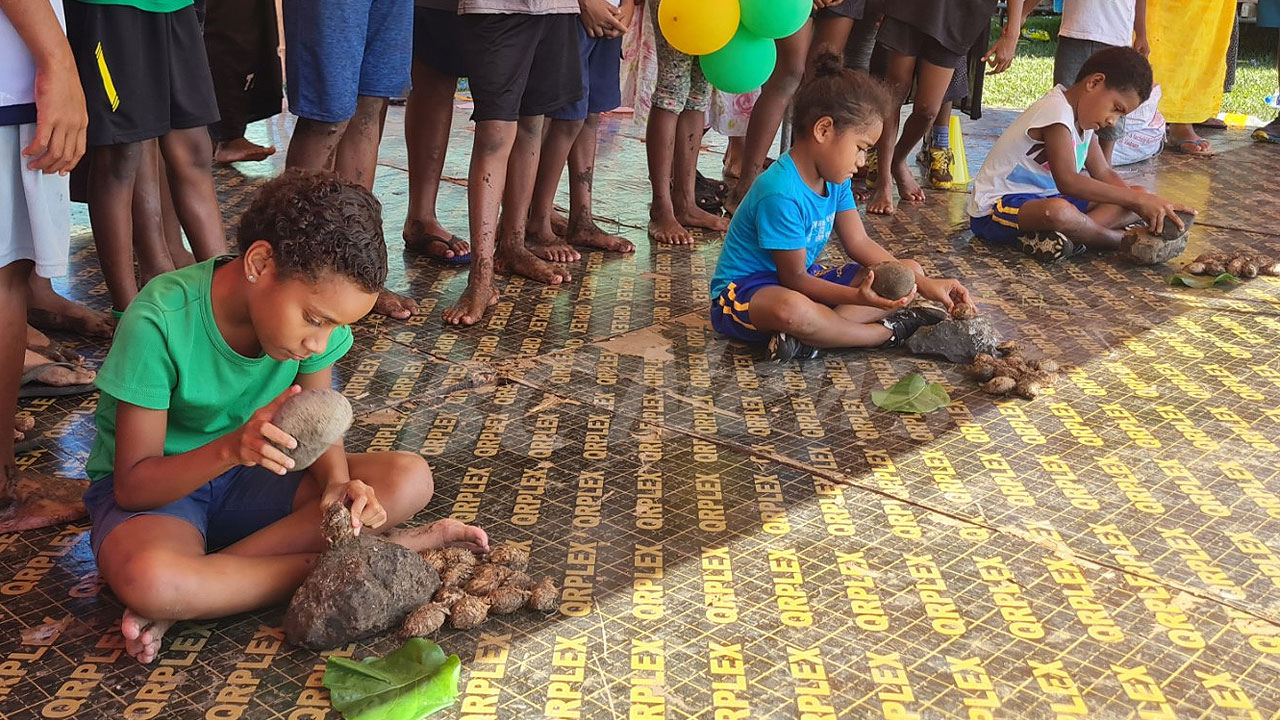 In an inspiring display of cultural preservation, Fijian traditional games were triumphantly revived today at the illustrious Ratu Sukuna Memorial School grounds in Nabua.
The initiative, spearheaded by the Ministry of iTaukei, aims to salvage these fading traditional games, which have teetered on the brink of extinction.
Permanent Secretary Pita Tagicakirewa, stressed the significance of this revival, stating that these time-honored games were once essential for training our courageous forefathers in the art of war.
Article continues after advertisement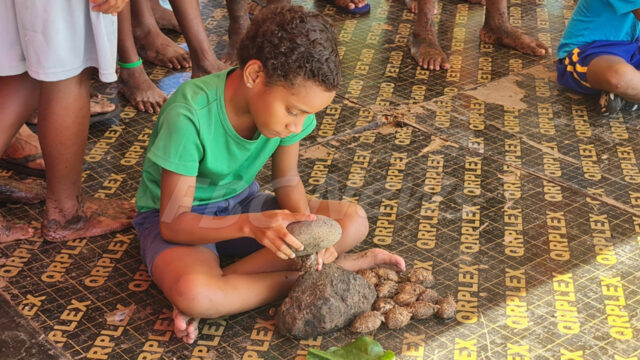 He says the captivating games fostered strong bonds between clans and prepared younger generations for the rigors of daily life and various activities.
"Very much connected to our culture on what we use to do back in the village we are bringing them forward to today context and the whole idea is to revive and see how we can modify this games as a way of reminding our young people that this is the game we used to play back in the days"
Previously practiced in villages across Fiji, the traditional games held a prominent place during the Ratu Sukuna day celebrations.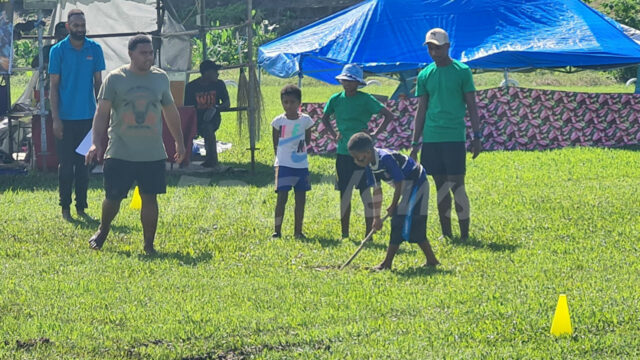 Not confined to outdoor settings alone, these captivating contests were also played indoors, bringing communities together to revel in the spirit of friendly competition and cultural unity.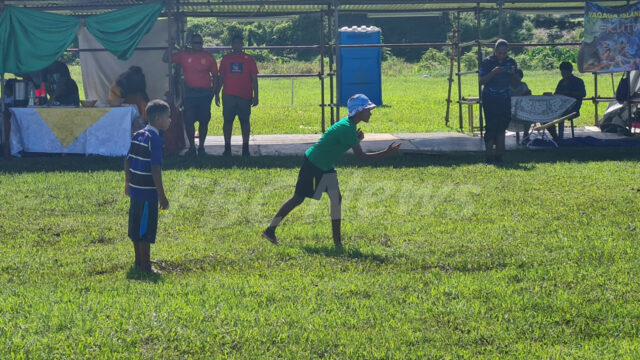 Among the captivating lineup of traditional games were veiceu, veitiqa, veitau-tuki-tavola, and veitau-suaniu, each carrying its own unique blend of athleticism.