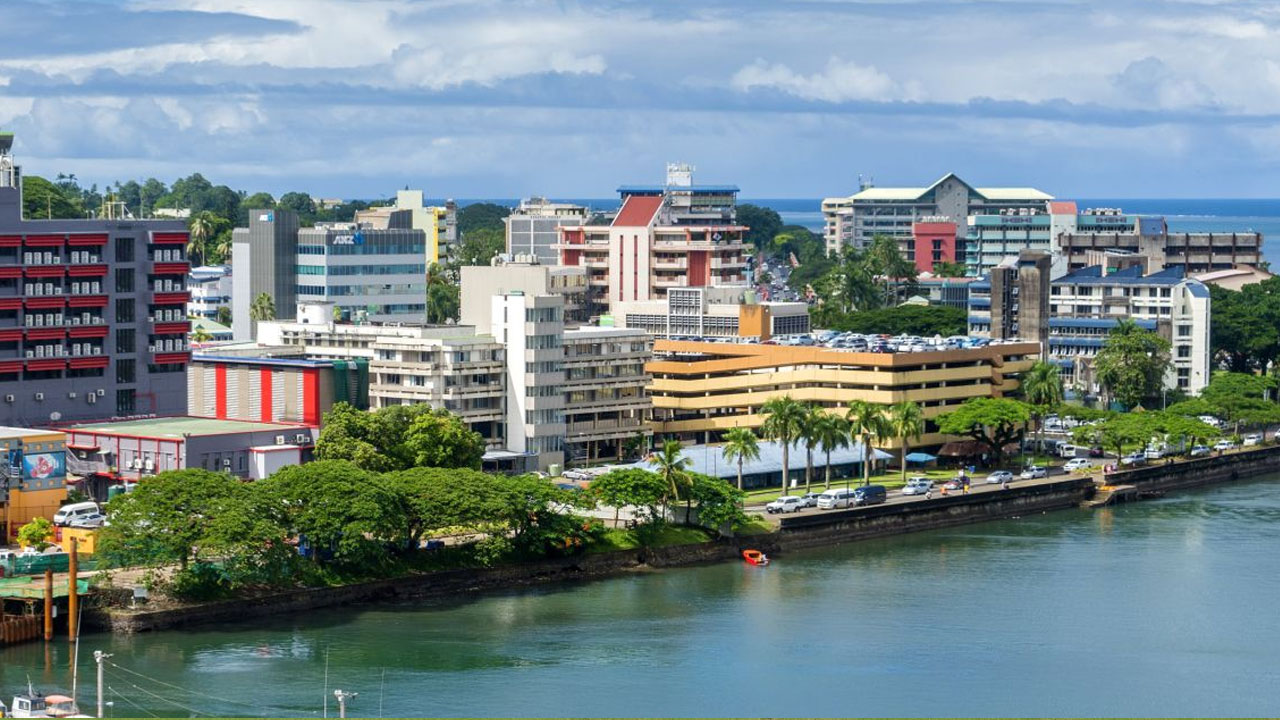 [File Photo]
Fiji has very limited financial capacity to respond to a future economic shock, such as another pandemic, a major cyclone, or an earthquake in a populated area.
This is part of the finding of the Fiscal Review Committee.
The committee says, in summary, that Fiji faces a triple threat.
Article continues after advertisement
It says the current debt-to-GDP level is at 85 percent as of March 31, 2023.
This means Fiji has very limited capacity to borrow or spend what is needed to improve public services for human development, climate resilience, and meaningful economic growth.
The third threat is that it must urgently find billions of dollars for critical infrastructure that cannot wait, including water, electricity, sanitation, roads and bridges, and health, without which economic growth and human development could be significantly affected.
It says human capital investment needs are equally daunting, saying that Fiji's global ranking on the United Nations Human Development Index (HDI) has fallen from 78 to 99 over the past 20 years.
The report says Fiji can meet these threats and come through a difficult period better equipped for future challenges, but it cannot do so without facing some hard facts now and taking some possibly painful corrective measures now.