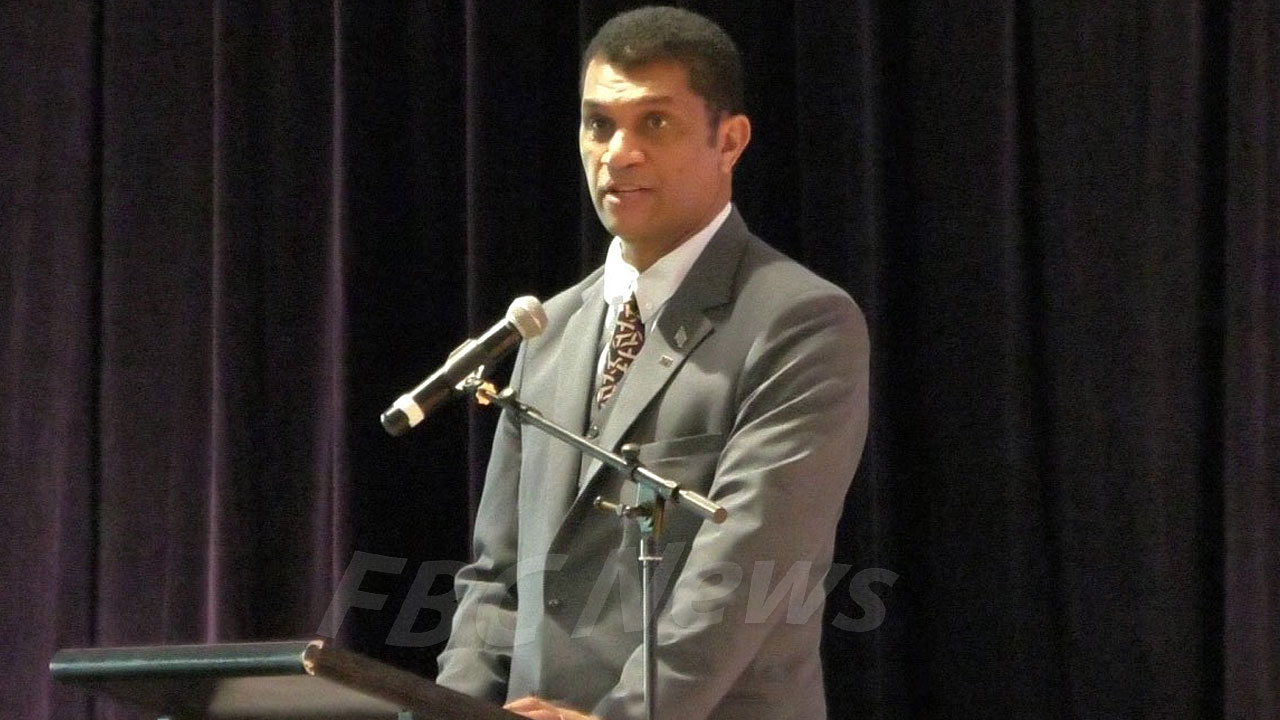 Education Minister, Aseri Radrodro.
Minister for Education Aseri Radrodro believes that hosting the 12th World Hindi Conference will strengthen bilateral relations between Fiji and India.
According to Radrodro, this is history in the making because it is unprecedented for a small country like Fiji to host one of the largest conferences.
He claims that Fiji has a very symbolic relationship with India that dates back to the country's indentured system.
Article continues after advertisement
"The Fiji we know today is a result of this relationship, this acceptance and this brotherhood that has allowed two races to co-exist to work together in the common goal of building Fiji."
Radrodro emphasized that his ministry is in charge of learning and teaching the Hindi language in Fiji.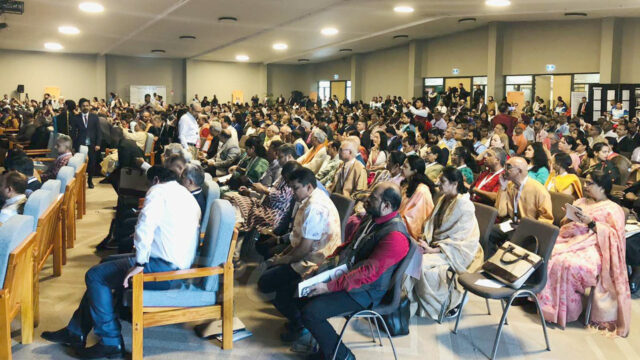 He believes the conference will inspire teachers and Hindi scholars in Fiji to learn more about India's rich culture.
Radrodro says that he is adamant the next three days will be full of important information that the two countries will share.