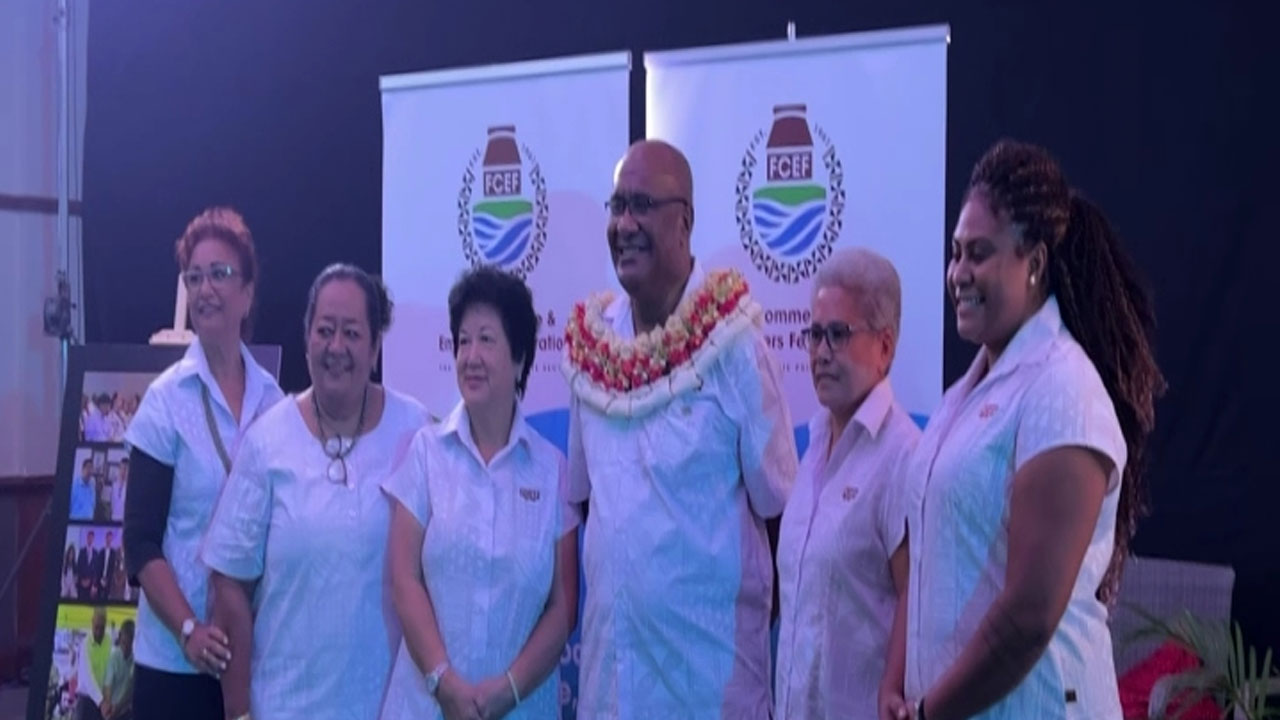 Fiji Commerce and Employers Federation
The Fiji Commerce and Employers Federation has launched a new logo that depicts the core function of the organization.
President Vinay Narsey says the refreshed logo will ensure that they maintain our heritage while embracing modern ideologies.
He says this also signifies the reforms that have been undertaken over the past few years.
Article continues after advertisement
"To ensure that we have a sustainable focus, staying connected with our natural resources, working with internal and external partners, stakeholders, and communities,"
Minister for Trade, Cooperatives, Micro, Small, and Medium Enterprises Manoa Kamikamica says it is imperative that FCEF lay the foundation for businesses to pursue relevant support.
"We need continued private sector and government partnership — so let's re-explore our priorities and solutions — to strengthen our working relationship in achieving sustainable recovery."
The minister also commended FCEF's contribution and commitment.
Fiji grew from 21 businesses in 1960 to a 500-member stronghold today.