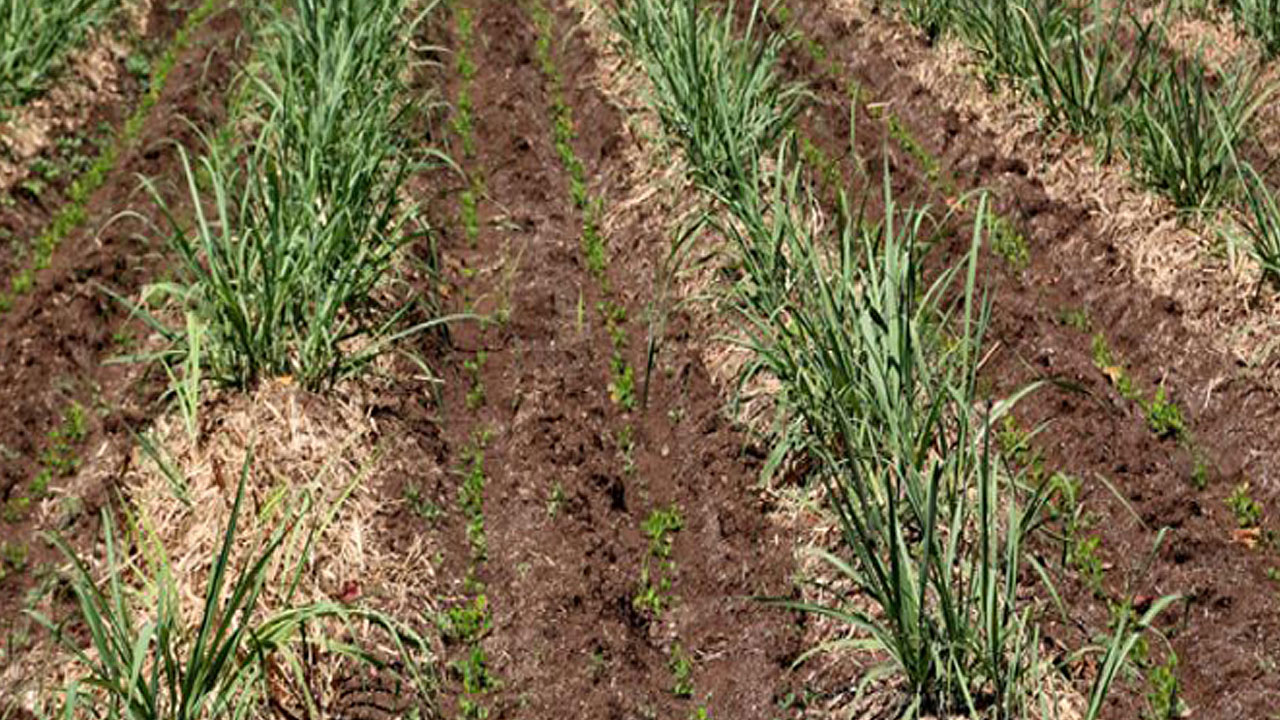 [Source: The Hans India]
Farmers who want to plant new cane can do so now through the new cane planting program.
The Fiji Sugar Corporation, the Sugar Research Institute of Fiji and the Sugar Cane Growers Council are jointly involved in the program.
SRIF senior scientist Renil Kumar says soil tests will be carried out with cane seedlings to be checked.
Article continues after advertisement
Kumar says cane farmers will not be allowed to plant new cane unless it is inspected by SRIF.
According to Kumar, early maturing cane such as Bega-Naidiri will be promoted during this cane planting season.
He adds that 92 percent of the cane growing in the Western Division is of the mana variety.
Kumar says the mana variety is a late-maturing cane that only begins to mature in 15 months' time.
The scientist says the best time to harvest mana cane is in August.