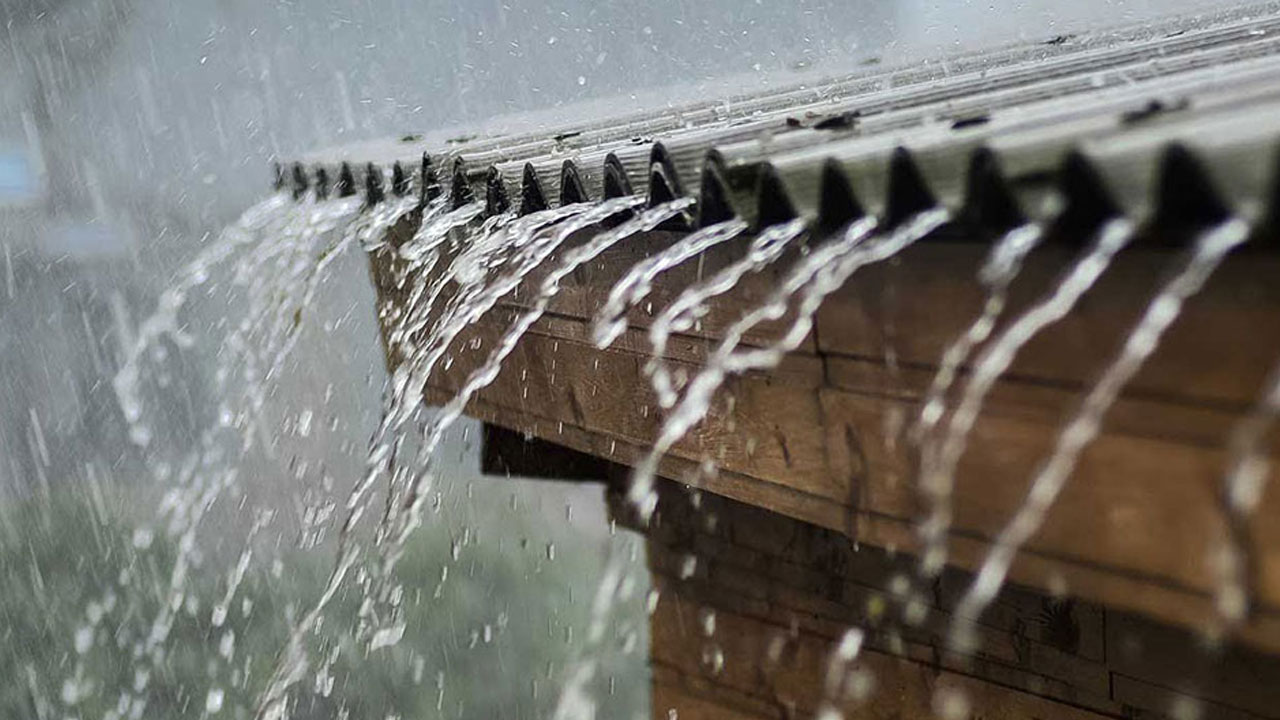 Schools around the country will be closed today due to the adverse weather conditions experienced around the country this morning.
This is a directive from the Education Ministry and the National Disaster Management Office (NDMO).
The ministry has reached out to school management and they have been informed about this decision as a precautionary measure due to the adverse weather forecasted to persist over the Fiji Group until the weekend.
Article continues after advertisement
The MoE is also liaising with public service transport providers to transport students back home.
Parents and guardians are advised to take the necessary action needed to ensure that their children safely return home.
The Fiji Police Force has also been advised to deploy officers to ensure students reach their homes safely.
The NDMO continues to advise parents to be vigilant and ensure children are under strict supervision during this period.
Together with the Fiji Meteorological Services (FMS) and the Ministry of Education, the Fiji NDMO will continue to monitor the situation and issue advisories accordingly.