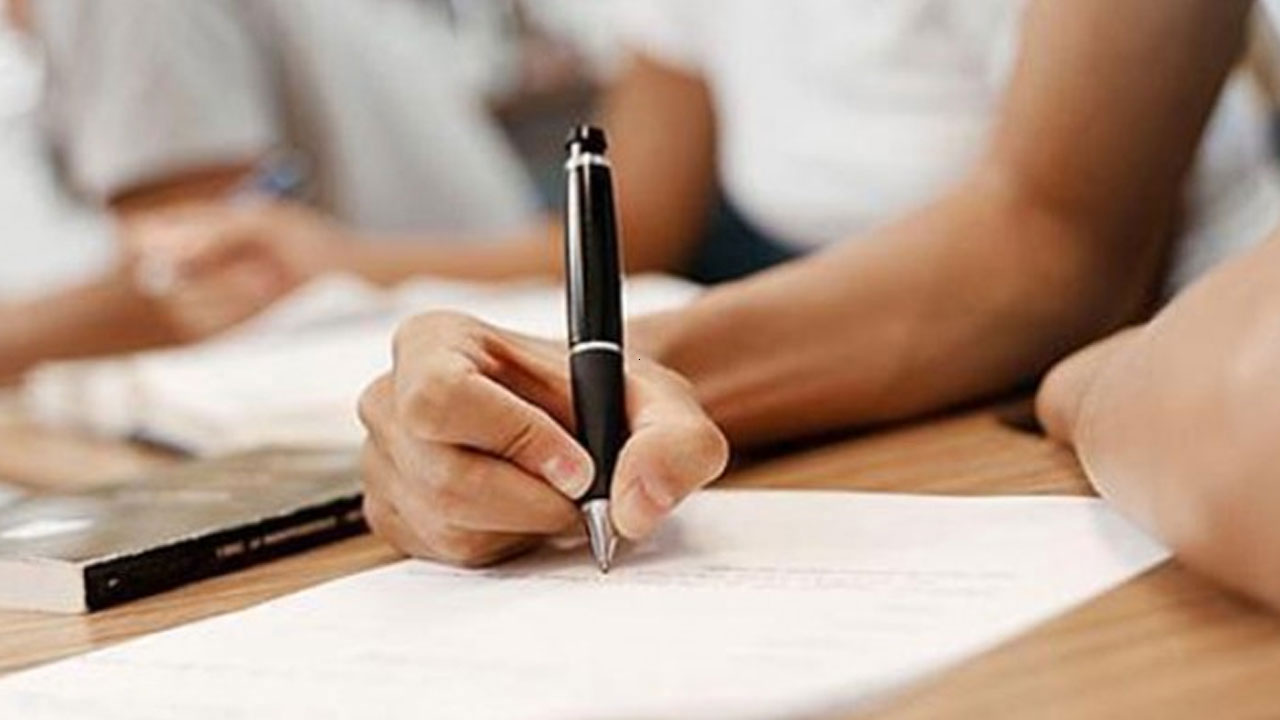 [File Photo]
The Ministry of Education Year 12 National Exam Provisional Results will be released on January 31st.
Acting Permanent Secretary for the Education Ministry Timoci Bure made the clarification following speculation on social media that results would be out today.
The Acting PS calls on Fijians to refrain from circulating incorrect information as it has an impact on students who sat for Year 12 Examinations last year and are eagerly awaiting their results.
Article continues after advertisement
Meanwhile, Minister Aseri Radrodro says that the results for the Year Eight Examination will be released on February 2nd.