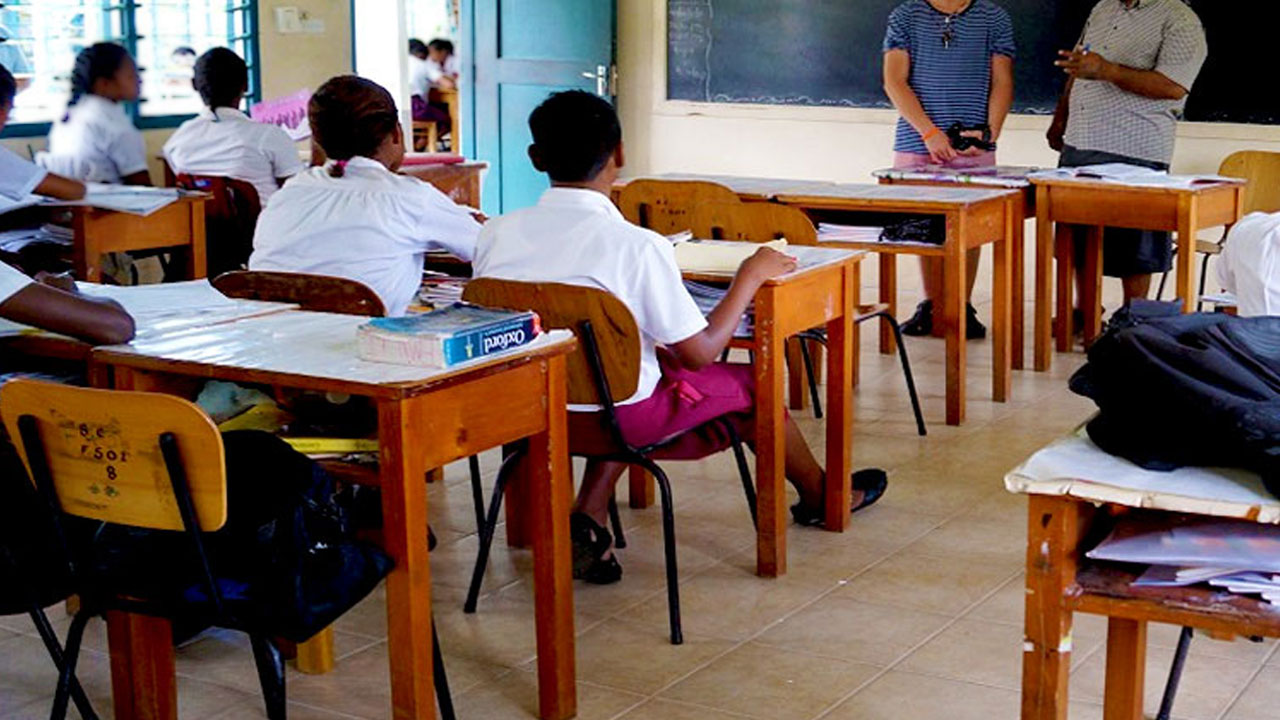 The Ministry of Youth and Sports has outlined its new vision for 2023 and beyond.
Minister Jese Saukuru says they will be prioritizing formal and informal education for the youth.
He says they anticipate youth to be the advocates of change and actively take part in discussions such as climate change.
Article continues after advertisement
"Being resourceful is very important for them to start a new life, they have to be self-sustained, and have employment or some sort of business going on. For farmers in the village, how can we support them, that's very important so I will be emphasizing those three things."
Saukuru says this will make them more resourceful and responsible in their communities.