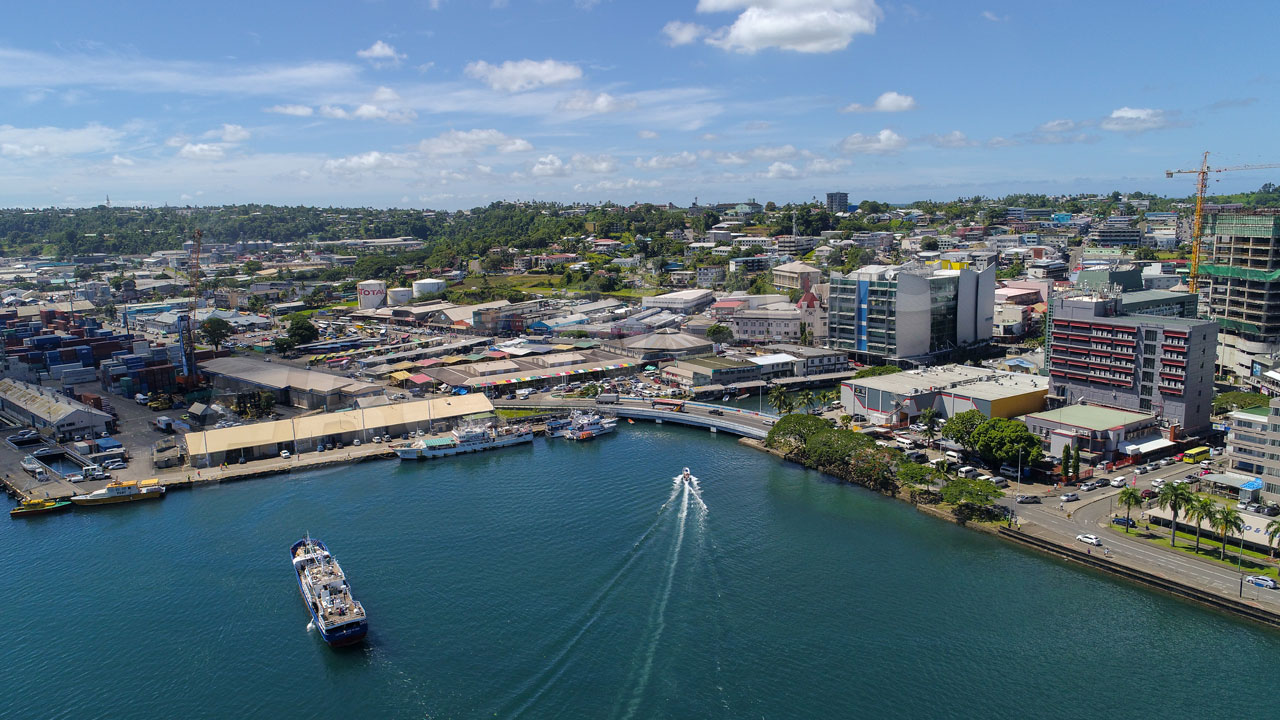 Work on a number of new development projects are progressing well in Labasa Town.
Labasa Chamber of Commerce President, Satish Kumar says these advancements are anticipated to have a far-reaching impact on the Fijian economy in the long run.
He says these developments are crucial as it will not only benefit businesses but the general public as a whole.
Article continues after advertisement
"That will be also a big incentive for the Northern division and there are many other developments coming on. There are a few new bakeries are coming on, coffee shops so that will also boom the economy"
Kumar says with Labasa taking its development projects to the next level, the benefits will not only be limited to businesses, but ordinary Fijians as well who will find suitable employment to live a better life.