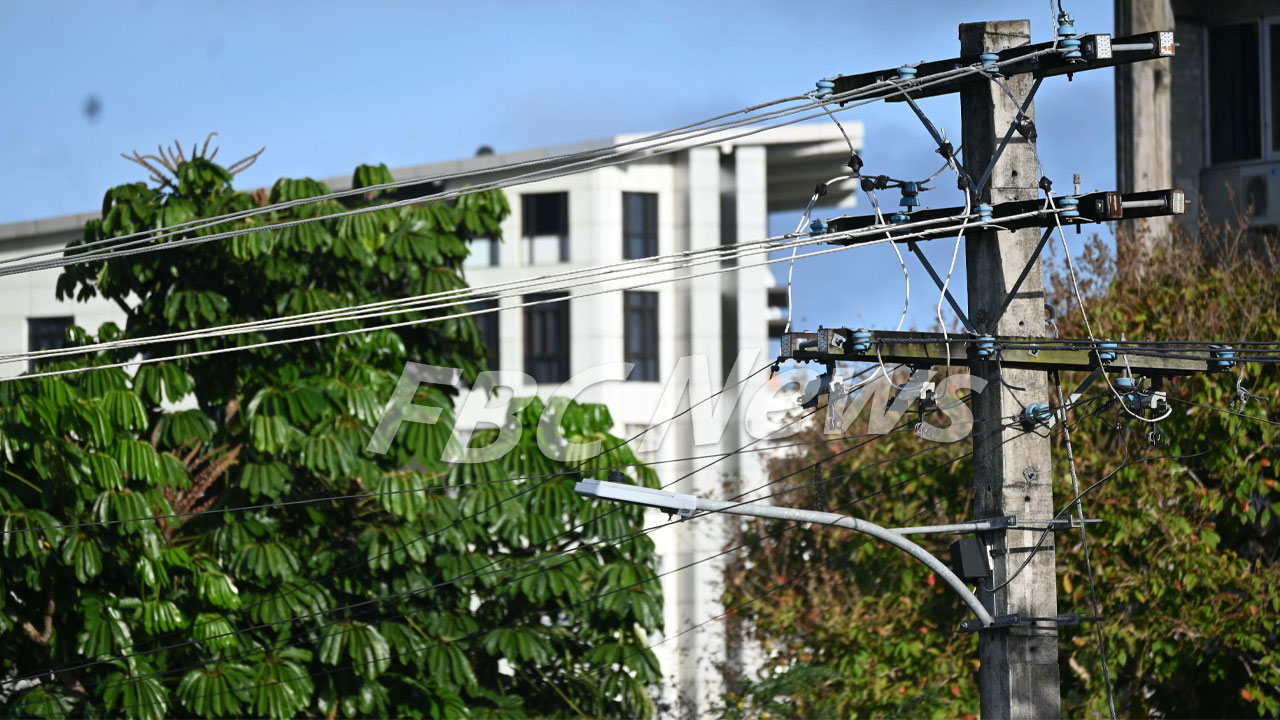 Nearly 80 percent of those who filled out the consultation form from the Fijian Competition and Consumer Commission's electricity tariff submissions do not agree with the proposed increase in tariff.
With the EFL's submissions to increase the tariff by around 32 percent over the next four years, most say this is too much.
Suva resident Viliame Takayawa claims that EFL achieved millions of dollars in profits, so the request is baseless.
Article continues after advertisement
"They just had a $56 million profit, I think, in the last financial year, and now they are already asking for an increase. This is very unfair to the people."
80-year-old Ra elder Kuliniasi Loco says the increase will have a negative impact on the lives of villagers and those in rural areas.
"Some of us can't even pay our current bills, so imagine if they increase the tariff; most will end up not having electricity in their homes. I don't think this should be increased."
Waisale Tukana lives with disabilities and believes that the proposed increase will be a burden for him.
"I don't think this is a good idea. This will not be okay for people like me. Life is already expensive, and this will make it even more worse."
The proposed tariff includes a fixed charge of 25 cents per day for subsidized domestic customers, 65 cents for non-subsidized domestic customers, $3 for commercial customers that use up to 14,999 kWh per month, and $450 a day for industrial customers.
The consultations continue today.