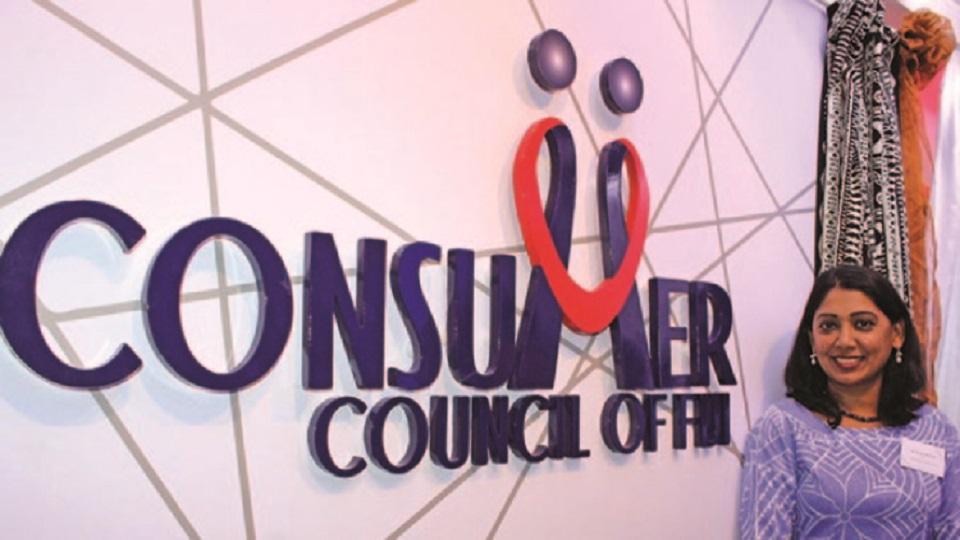 The Consumer Council of Fiji is urging consumers to exercise caution when dealing with Sangita Maharaj, a notorious rental scammer.
The Council claims the woman has been operating under various aliases on Facebook, including Geeta Sagar, Saagrika Sagar, Sangeeta Devi, Sangita Sharma, Sangita Sagar, Sangi, Savi, Rose Smith, and Shiv Enterprises.
The Council has received 12 complaints against her.
Article continues after advertisement
Chief Executive, Seema Shandil says this individual has been orchestrating fraudulent schemes by falsely advertising houses for rent; which she does not own, to unsuspecting victims.
Shandil says the deceptive practices of Sangita Maharaj have primarily targeted potential tenants seeking affordable housing through Facebook.
She advertises a flat located at Lot 16 Niubalavu Road, New Subdivision, Tacirua, at an attractive monthly rent of $600, accompanied by a rental bond of $600.
However, Shandil says upon receiving payments from hopeful applicants, Maharaj employs delay tactics, claiming that the flats are undergoing renovation or that previous tenants have yet to vacate the premises.
Shandil further adds that Sangita Maharaj accepts payments through MPAiSA, bank transfers, or in-person transactions, adding another layer of complexity to her deceitful tactics.
She is warning consumers to remain vigilant and take preventive measures to avoid falling victim to rental scams.