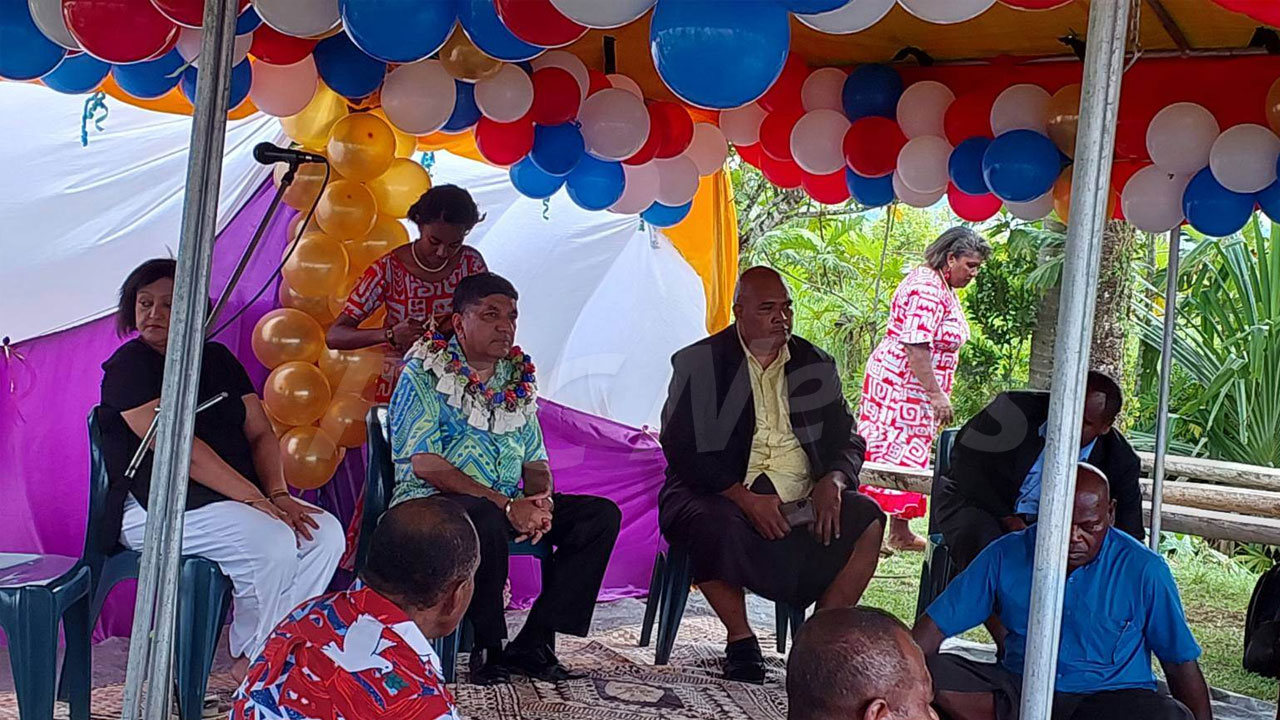 The Ministry for Multi-Ethnic Affairs has conducted over 50 consultations since its reestablishment by the coalition government.
The effort to shape the future of this ministry is being spearheaded by its Minister Charan Jeath Singh.
Singh says the ministry has engaged two overseas consultants to synthesize insights from the extensive consultations, with a report due within the next six weeks.
Article continues after advertisement
"This will begin the development and implementation of the new Ministry substantive work program. While it is premature to identify the specific priorities of the Ministry at this stage, the member can be assured that the intention is to include specific programs that will promote social cohesion amongst all ethnic groups, including our indigenous communities."
Singh says they are working with other ministries to gather the necessary tools to enhance their services.
The government's commitment to collaboration and consultation highlights its dedication to building a cohesive and inclusive society.
Through engaging with diverse sources and collaborating with other ministries, the Ministry for Multi-Ethnic Affairs is positioned to develop a meaningful agenda that addresses the distinct needs of the nation's diverse population.