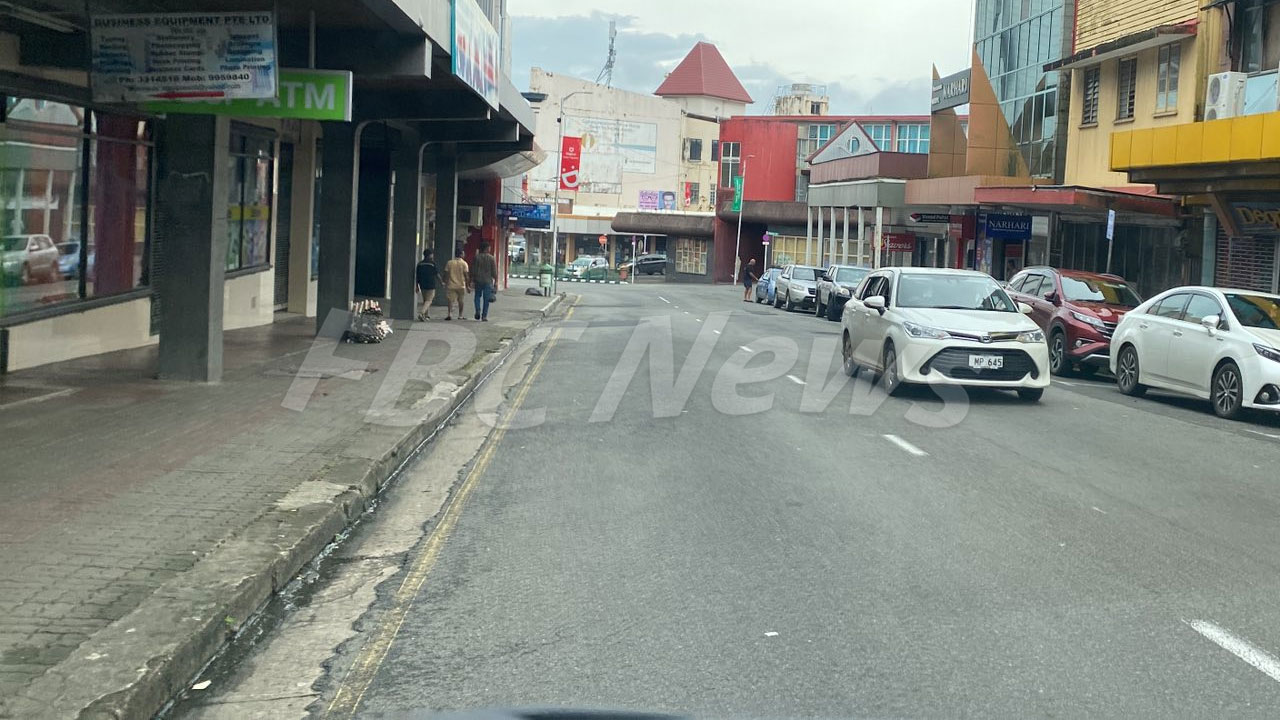 With Tropical Cyclone Mal gradually moving away from the Fiji group, signs of normalcy slowly returned to Suva city earlier today.
Despite a few entities remaining closed, other were open for business.
While certain bus companies suspended their services for safety reasons, taxis were operating as usual.
Article continues after advertisement
Raiwai resident Pauliasi Sicinilawa says after a couple of days of uncertainty, he is glad that life in the capital city is gradually returning to normal.
"Yesterday the weather was really bad, because of the cyclone, but today, it's back to normal, back to business."
Another resident John Ratu is grateful that TC Mal did not have a significant impact compared to previous disasters.
"It's just a small one, very small one, I came across cyclone Loti, Bebe, which was very strong."
However, certain roads in the Central Division were closed this morning due to fallen power lines, trees, and flooding, as the authorities worked on clearing them.
TC Mal had an impact on the western part of Viti Levu and nearby smaller areas last night, bringing slightly strong winds and a few showers.