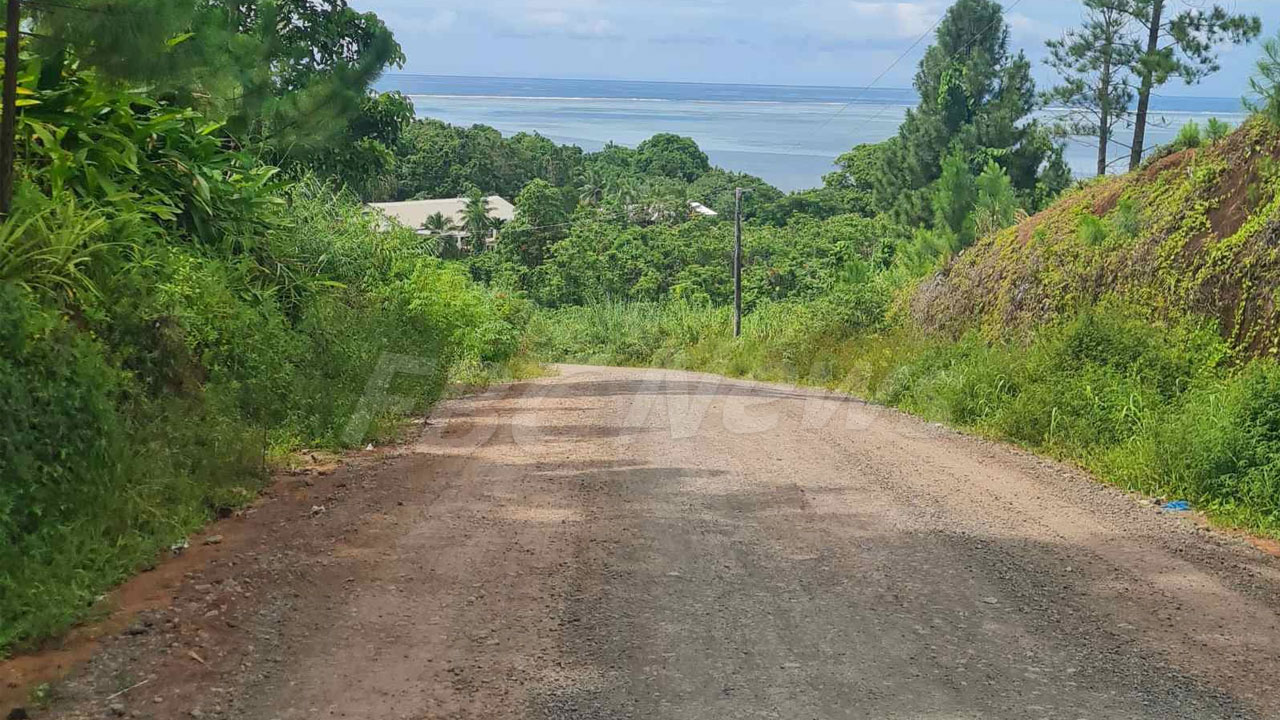 The people of Navakavu have expressed their dissatisfaction with the area's poor bus service and road conditions.
These were the main issues raised by the people during a talanoa session at Muaivuso village yesterday with Minister for Rural and Maritime Development Sakiasi Ditoka.
Villagers expressed their dissatisfaction with the current bus operator's irregular service and have asked the minister to look into the matter.
Article continues after advertisement
People also expressed concern about the culvert at the junction leading to Muaivuso village, which is constantly flooded and poses a risk to the villagers when it rains.
Ditoka was in Muaivuso yesterday to commission the village Water Security project and assured the villagers that he would address their concerns with the relevant authorities.
The vanua of Navakavu consists of five villages namely Muaivuso, Waiqanake, Nabaka, Ucuinamono and Togalevu and is situated along the Suva peninsula.