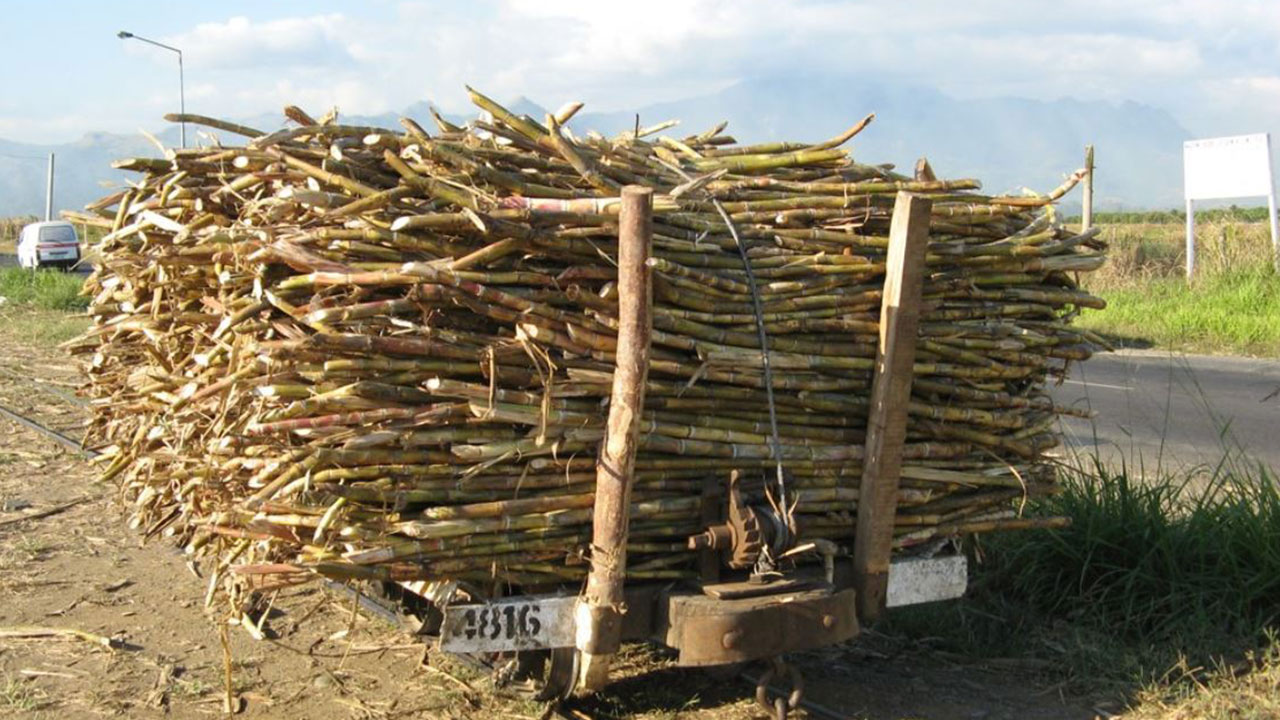 Above is a picture of a truck carrying sugarcane.
The next four years will be critical for the sugar industry because this is when stakeholders will collaborate to restore confidence and revitalize the industry says Minister for Sugar, Charan Jeath Singh.
Singh made the assurance at the Sugar Industry Stakeholders meeting.
He says they will continue to focus on increasing cane production to 1.8 million tonnes this year, two million tonnes the following year, and 2.2 million tonnes by 2025 and beyond.
Article continues after advertisement

Sugarcane farmers. [File Photo]
Singh says they will also focus on increasing mechanization to support cane production, including cane planting, fertilizer and weedicide application, to harvesting.
"There was an open expression from every party and we have come to some form of understanding now that where the bottleneck is and what is to be done to improve the entire industry and we should basically not be relying on government funding."
The Minister for Sugar also says transportation cost issues are common and will be addressed.
He is also calling on relevant stakeholders, businesses and the board chairmen and heads of the various sugar institutions in the country to work together for the purpose and mandate of the establishments, as a holistic approach is needed for progress.