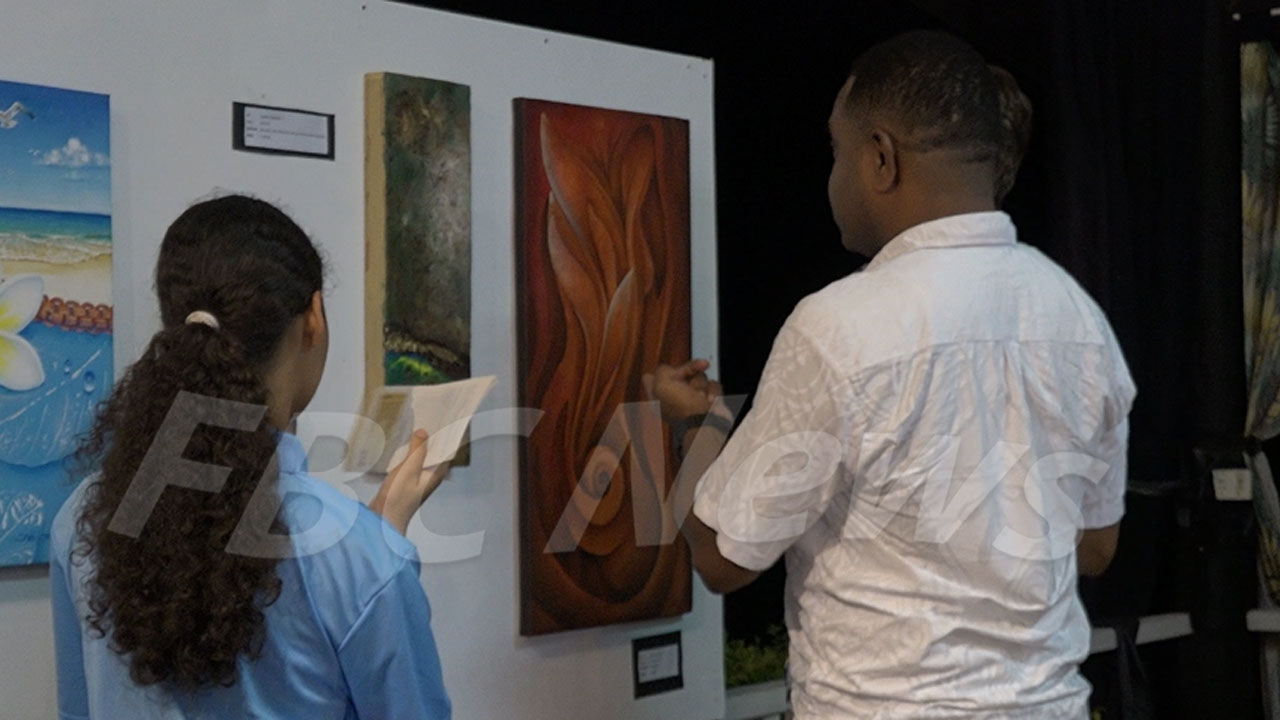 A prominent local artist, Josua Toganivalu has called for more awareness on traditional and contemporary art for the younger generation in Fiji.
Toganivalu says this is a way to protect and maintain the practice of art.
"Most of the time for the kids – before, it used to be seen as something that is a waste of time. When you are scribbling on the paper, crayon … slowly people are starting to recognize art and the benefits that comes with it."
Article continues after advertisement
Toganivalu says not every child is able to excel academically, and there is a need to encourage them to tap into their god-gifted skills and talents.
He is one of 13 artists who are displaying their work at the inaugural Savusavu Art and Fashion Week at Daku Resort.
The week-long exhibition will conclude with a fashion show on Friday.