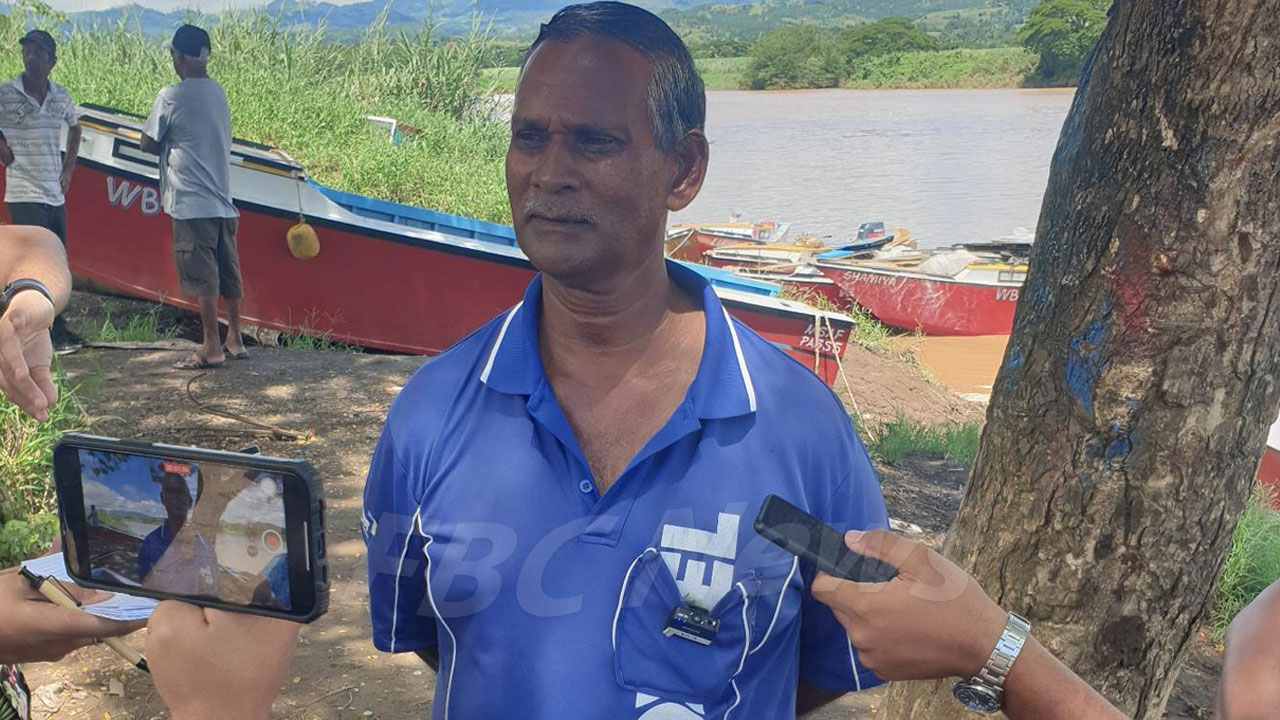 Faizul Ali.
Last month, Faizul Ali returned from one of his daily fishing trips out at sea to find he had received $250 through M-PAiSA.
The Namosau fisherman from Ba later discovered it was his insurance claim under the United Nations Capital Development Fund's parametric micro-insurance.
Ali says the insurance cover was triggered by the heavy rainfall last month, which prevented him from carrying out his livelihood.
Article continues after advertisement
"I would like other people to join this insurance. It is good for people, especially during hard times. Depends on when the weather is good; then we go out fishing, sometimes for one or two weeks. It's been three weeks now since the boats went out."
Ali, who is the younger brother of Reserve Bank of Fiji Governor, Arif Ali, says he used the money to buy food and pay the bills.
The 60-year-old was able to purchase the $100 premium for a $1000 cover through UNCDF's implementing partner, Cane Farmers Co-operative Savings and Loans Association (CCSLA).
He adds that fishermen like him are also finding it hard to operate their businesses and can spend more than $600 per week with low returns.
Despite this, Ali says he will sign up again for the parametric micro-insurance as it provides a safe space for fishermen like him during times of disaster.
Ali was among the 535 insured members who received the first parametric insurance payout for rainfall recovery last month, amounting to $100,000 through digital wallet platforms MPAISA and MyCash.
The first payout was done by the local insurance company, Fiji Care.