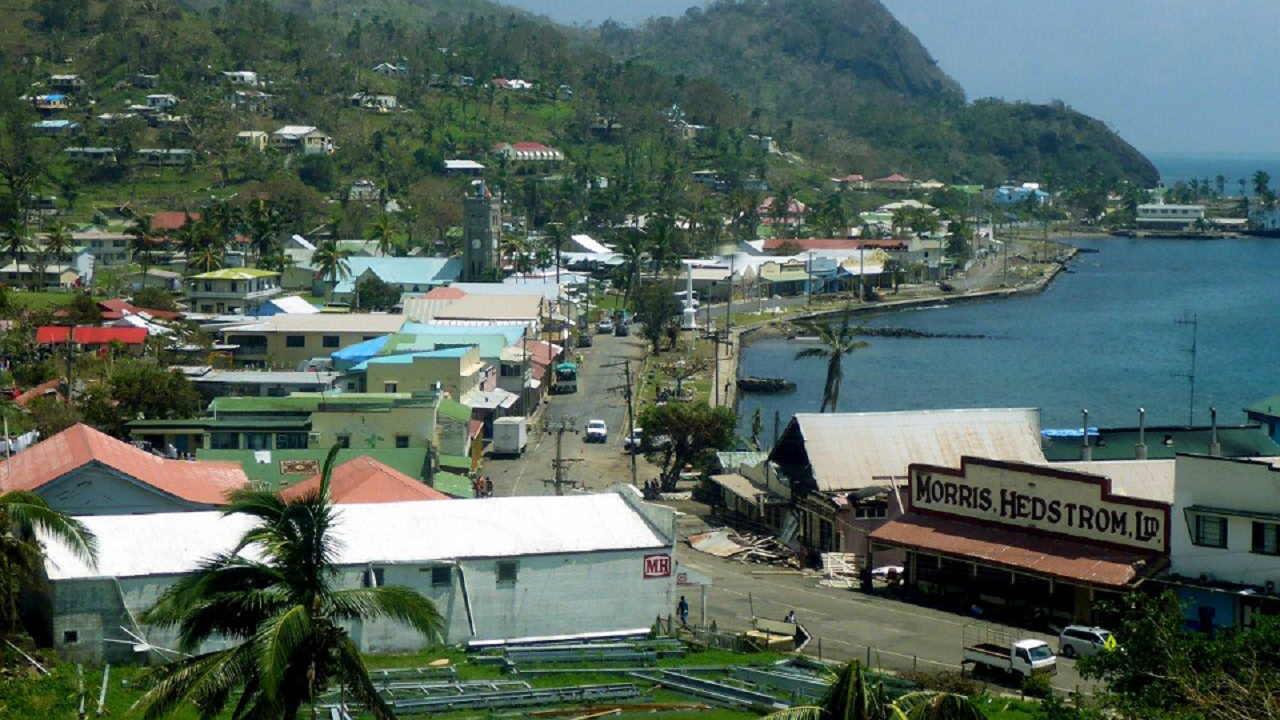 Levuka
Attorney General Siromi Turaga has withdrawn the Heritage Bill 2023 that was tabled in parliament today after a strong debate.
In 2016, a Heritage Bill was introduced in parliament and referred to standing committee on social affairs however despite deliberations on the bill, no enactments were done hence it lapsed.
Heritage Bill 2021 was then tabled in parliament in 2021 and was then referred to the standing committee on justice, law, and human rights which also lapsed.
Article continues after advertisement
While debating the bill, Former Chair of the Standing Committee of Justice, Law and Human Rights Alvick Maharaj highlights due to time constraints and they could not bring a report to the parliament.
He adds they had to deal with a lot of legalities while working on a report on heritage sites.
"There are buildings that are actually deteriorating and have been abolished because they were not able to fix them because of some of the restrictions that are actually put in place because it is a world heritage site now."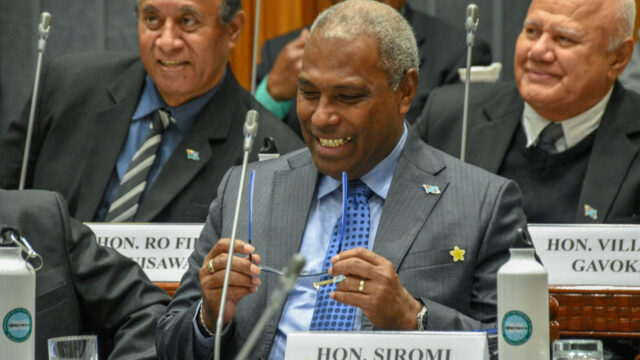 Attorney General Siromi Turaga
Maharaj also points out that the bill includes a lot of members who are not tax-payers or ratepayers in Levuka.
The MP further states that four departments have been assigned to look after heritage, but their roles are not clearly defined, so they are lapping each other.
He adds that, therefore, for these reasons, amendments need to be made before it is passed.
While highlighting some of the concerns of Levuka residents about carrying out renovations, MPs Mosese Bulitavu, Jone Usamate, and Faiyaz Koya said that there is no urgency in passing this bill, but it should be referred to the committee for further deliberations.
In response, Turaga stated that there had been a lot of misinformation by the previous government in regards to heritage sites.
"But the impression is this: one, the whole of Ovalau is covered under Heritage; no, it's not; there's only one zone. They cannot paint; no, you can paint the town, but there is a process; you can dismantle, but there is a process."
Turaga also agrees that through further deliberation of the bill through the committee, they will be able to iron out inaccuracies; hence, the bill has been withdrawn.