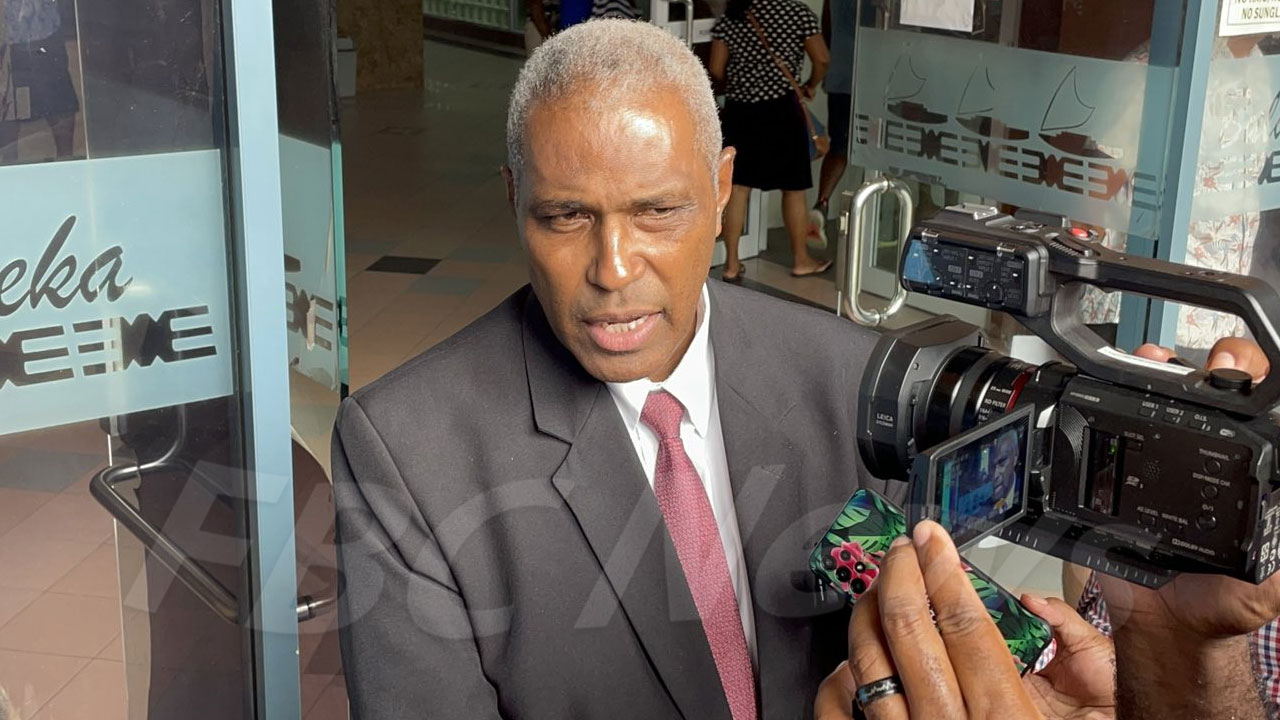 The Attorney General Siromi Turaga
The Attorney General says he will work to ensure that the Chief Registrar's position and the Solicitor General's vacant post are filled.
Siromi Turaga confirmed that the said positions had been advertised in the dailies.
"There is no substantive holder of the Chief Registrar and Solicitor General and that's the reason it has been advertised as Head of Justice and Attorney-General, my priority is to make sure those positions are filled and in due course, the Judicial Services Commission will meet."
Article continues after advertisement
Turaga says the Judicial Services Commission will go through the applications and then make recommendations to him.
Kashyapa Wickramasekra is currently the Acting Chief Registrar.
The Solicitor General's position has been left vacant since 2021 after Sharvada Sharma was terminated based on the advice of the Judicial Services Commission.