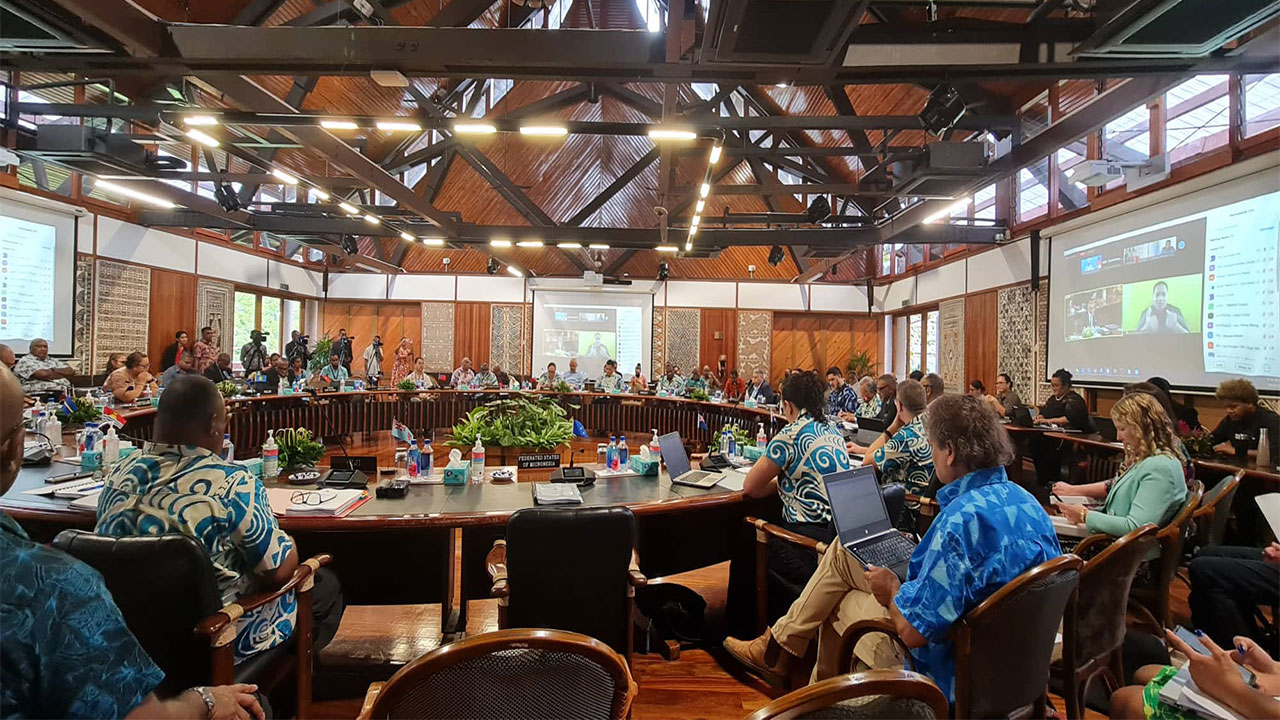 The implementation plan for the 2050 strategy is being finalized and will be endorsed by leaders during their convening in the Cook Islands next month.
Pacific Islands Forum Director of Governance and Engagement Sione Tekiteki says the 52nd Pacific Islands Forum Leaders Meeting will have a detailed agenda, and the leaders will consider several issues and recommend the best way forward.
Tekiteki says the Cook Islands will also submit for consideration by Forum Leaders the 'Pacific Partnership for Prosperity (PPfP)' that has nine initiatives.
Article continues after advertisement
He adds that key among those nine initiatives is the development of the Regional Framework on Climate Mobility, which has been championed by Tuvalu and Fiji.
"It provides guidelines to ensure coherence and climate mobility, particularly in the face of natural disasters. So that is part and parcel of what the forum chair wants to do. You are right that the initiative has been led by Fiji and Tuvalu for quite a while now."
Tekiteki says the framework represents existing and new initiatives that have transformative potential by attracting new funding, investment, and partnerships to benefit our Pacific communities.
The upcoming 52nd Pacific Islands Forum Leaders Meeting will be held in Rarotonga, Cook Islands, from November 6–10.
The theme of this year's Forum Leaders meeting is "Our Voices, Our Choices; Our Pacific Way: Promote, Partner, Prosper".