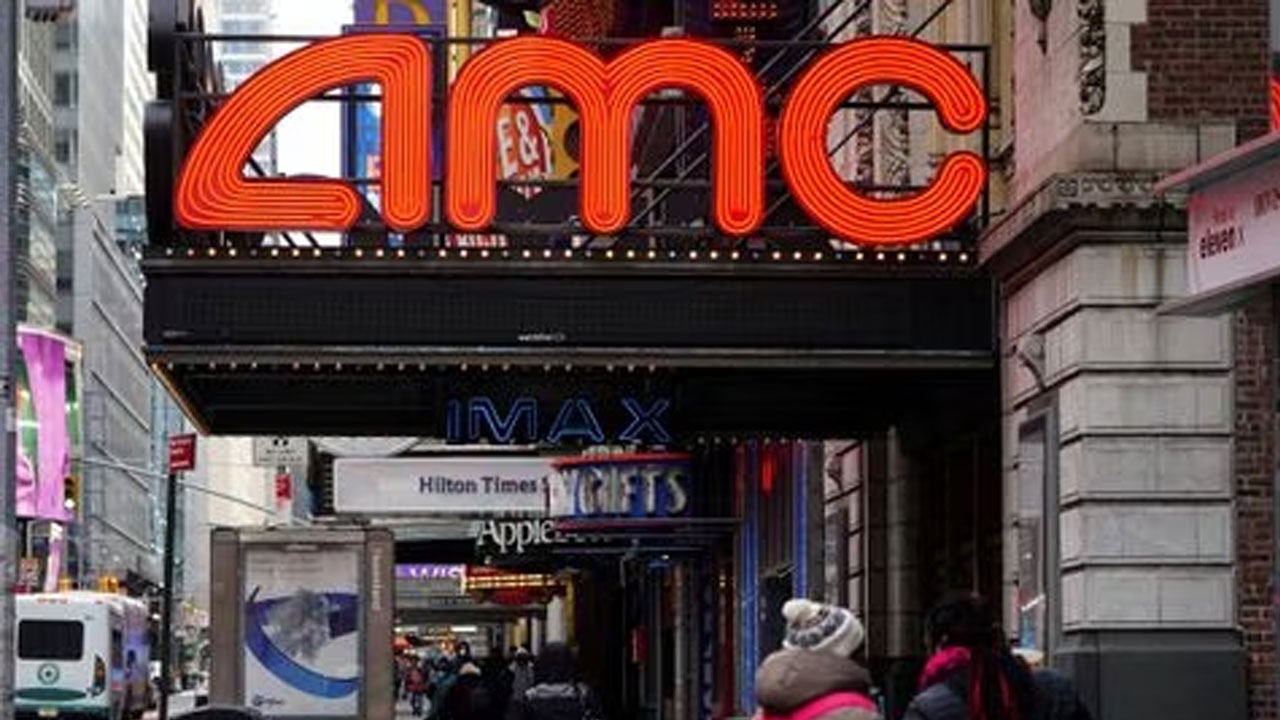 [Source: Reuters]
AMC Entertainment Holdings Inc's (AMC.N) shares fell about 9% after the company's results underscored fears that theater-going would not return to pre-pandemic levels anytime soon as rising cost-of-living bites.
The world's largest cinema chain operator saw a 17% fall in footfall in its theaters in the fourth quarter, despite the release of big-ticket films such as "Avatar: The Way of Water". Revenue fell 15.4% in the quarter.
"This is AMC's fourteenth consecutive quarterly loss and the market is punishing the shares for that fact," Hargreaves Lansdown analyst Sophie Lund-Yates said.
Article continues after advertisement
While more people are returning to the theaters, Hollywood has been releasing fewer movies "of late", AMC Chief Executive Adam Aron said at a post-earnings call on Tuesday.
"By no means are we out of the woods yet," Aron said.
In the United States and Canada, box office collection was above $11 billion in 2019, but since the COVID-19 pandemic, the numbers have fallen drastically, with 2022 box office numbers coming in at $7.4 billion, the company said.
Wedbush Securities analysts expect 2023 box office to be down 24% from 2019 levels. AMC, however, said it expects box office will not return to pre-pandemic norms before 2024 or 2025 at the earliest.
Major franchises like "Marvel" and "Star Wars" have seen some relative dips in performance versus previous years' releases, Third Bridge analyst Jamie Lumley said.
Streaming became the preferred way to watch movies since the pandemic, Lund-Yates said, adding that the cost-of-living pressures were weighing on theater operators.