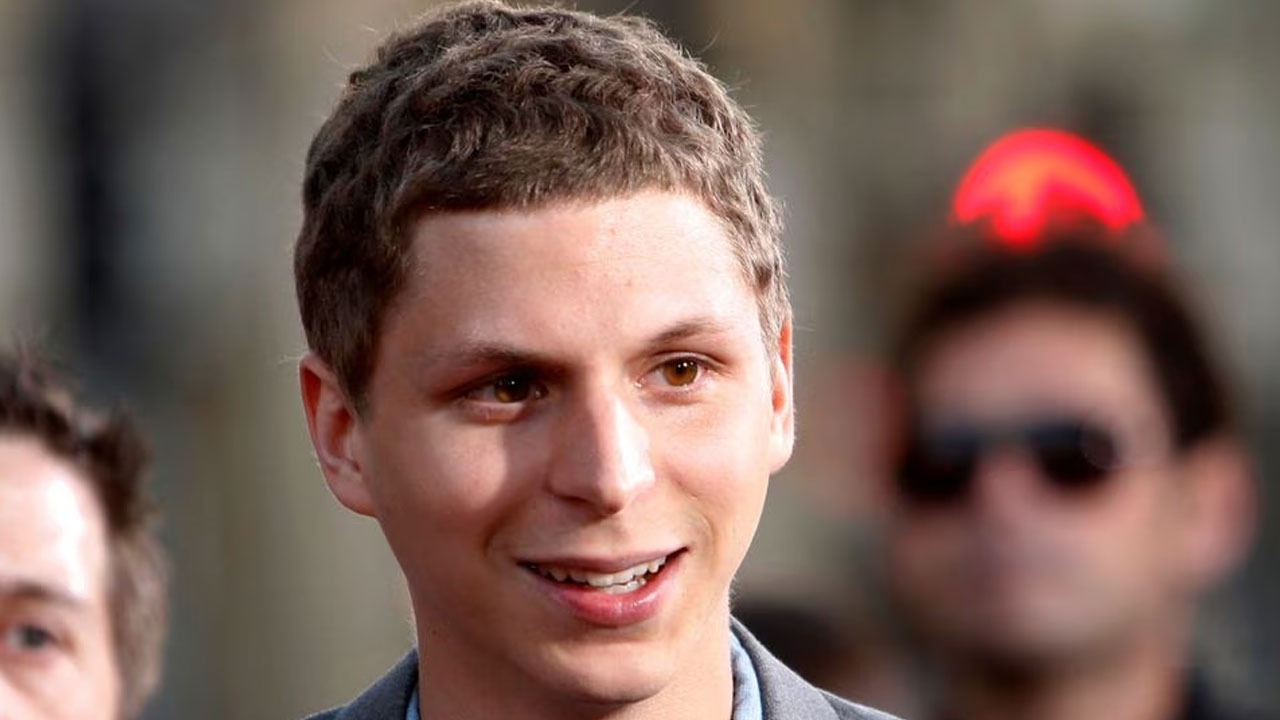 [Source: Reuters]
Brie Larson, Michael Cera and other cast members from the 2010 film "Scott Pilgrim vs. The World" will return for an upcoming Netflix (NFLX.O) anime series based on the popular graphic novels about a slacker pursuing love.
Netflix posted a cast announcement video on YouTube and other social media platforms on Thursday. The show's development was announced in January 2022, but the voice actors had yet to be unveiled.
Cera will return to voice the lead role of Pilgrim, and Mary Elizabeth Winstead will speak as romantic interest Ramona Flowers. Other returning cast members include "The Marvels" actor Brie Larson as Envy Adams and "Captain America" star Chris Evans as Lucas Lee.
Article continues after advertisement
"The White Lotus" actor Aubrey Plaza and "Pitch Perfect" actor Anna Kendrick also will return to voice their previous roles.
"Scott Pilgrim" is based on graphic novels by Canadian comic book artist Bryan Lee O'Malley. They follow Pilgrim, who is in his 20s and lives in Toronto.