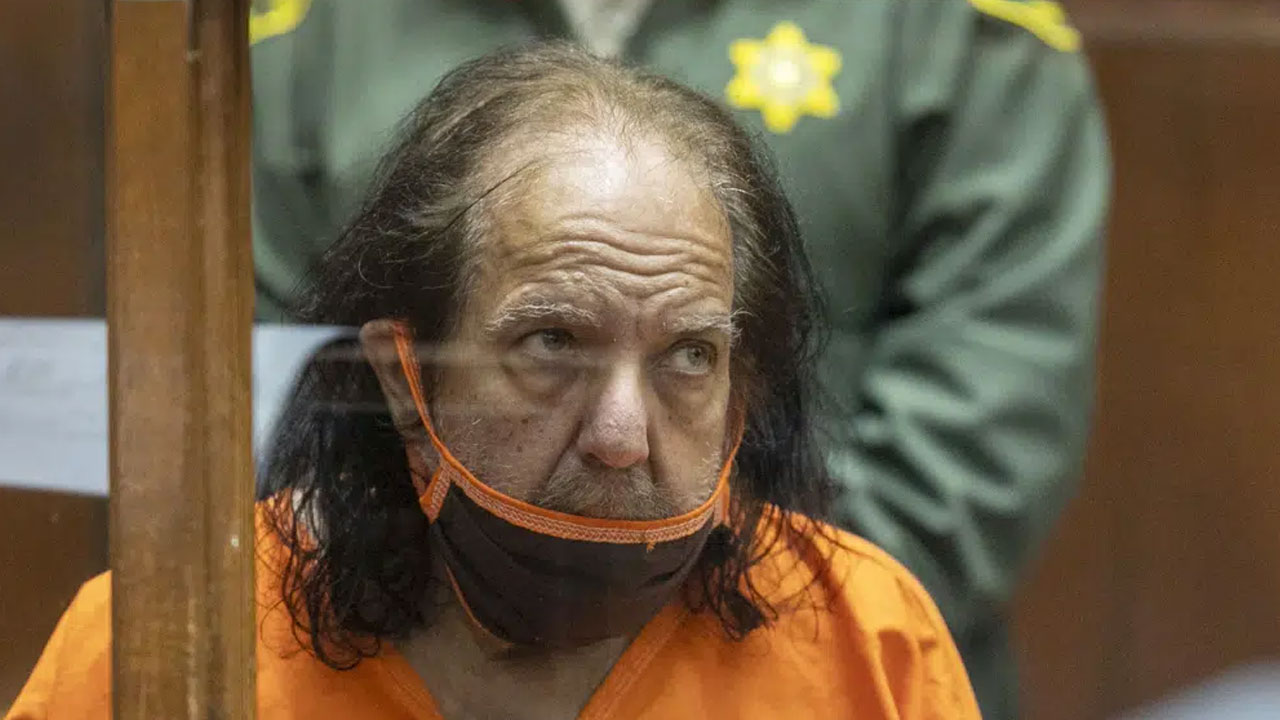 [Source: AP]
A Los Angeles judge on Tuesday declared that porn performer Ron Jeremy is mentally incompetent to stand trial on dozens of rape and sexual assault counts.
Superior Court Judge Ronald S. Harris said in a hearing that after reviewing reports from both prosecutors and Jeremy's defense that he is in "incurable neurocognitive decline" from which he is unlikely to recover.
Prosecutors asked that he be periodically reevaluated.
Article continues after advertisement
A hearing on placing the 69-year-old Jeremy, whose legal name is Ronald Hyatt, in a state hospital will be held next month.
Jeremy pleaded not guilty after a grand jury indicted him on 34 counts of sexual assault, including 12 counts of rape.
"When he was arrested two years ago I said he would be found innocent of all charges," Jeremy's attorney Stuart Goldfarb said in an email. "Two years have passed and with the additional discovery I received I believed he would have have been found innocent. It is unfortunate due to mental condition he will not go to trial and have the the opportunity to clear his name."