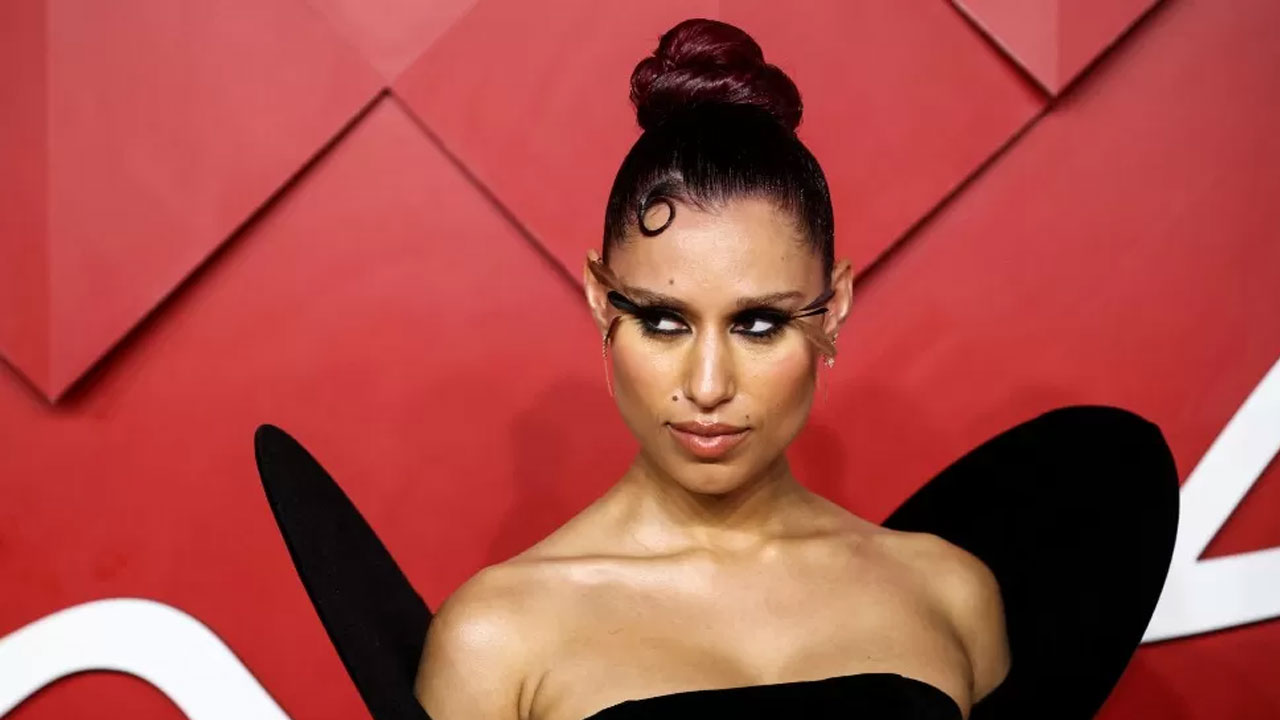 [Source: BBC]
Pop star Raye has claimed her first number one single, 18 months after splitting from the record label that refused to release her debut album.
The five-time Brit nominee has topped the chart with the hard-hitting, drink-the-pain-away club anthem Escapism.
"As someone who writes for a living, I have no words," she told the BBC on Friday. "I've been crying all day."
Article continues after advertisement
"It just shows that you should back yourself, no matter what people tell you."
She added: "And we've done it independently – that's just crazy."
Escapism had already been riding high in the charts, but was held off the number one spot by a succession of Christmas songs over the festive period.
As those tracks dropped away this week, Escapism rose to the top with 5.6 million streams, the Official Charts Company said.
Raye had previously reached number three in the UK Singles Chart twice, first as a guest vocalist on Jax Jones's You Don't Know Me in 2016, then on last year's Joel Corry and David Guetta collaboration Bed.
But after her solo material failed to reach the same heights, she publicly parted ways with record label Polydor in 2021, saying she was being treated as a "rent-a-vocal" dance artist.
"Imagine this pain," she wrote in an open letter in June 2021. "I have been signed to a major label since 2014… and I have had albums on albums of music sat in folders collecting dust, songs I am now giving away to A-list artists because I am still awaiting confirmation that I am good enough to release an album.
"I've done everything [Polydor] asked me, I switched genres, I worked seven days a week. I'm done being a polite pop star."