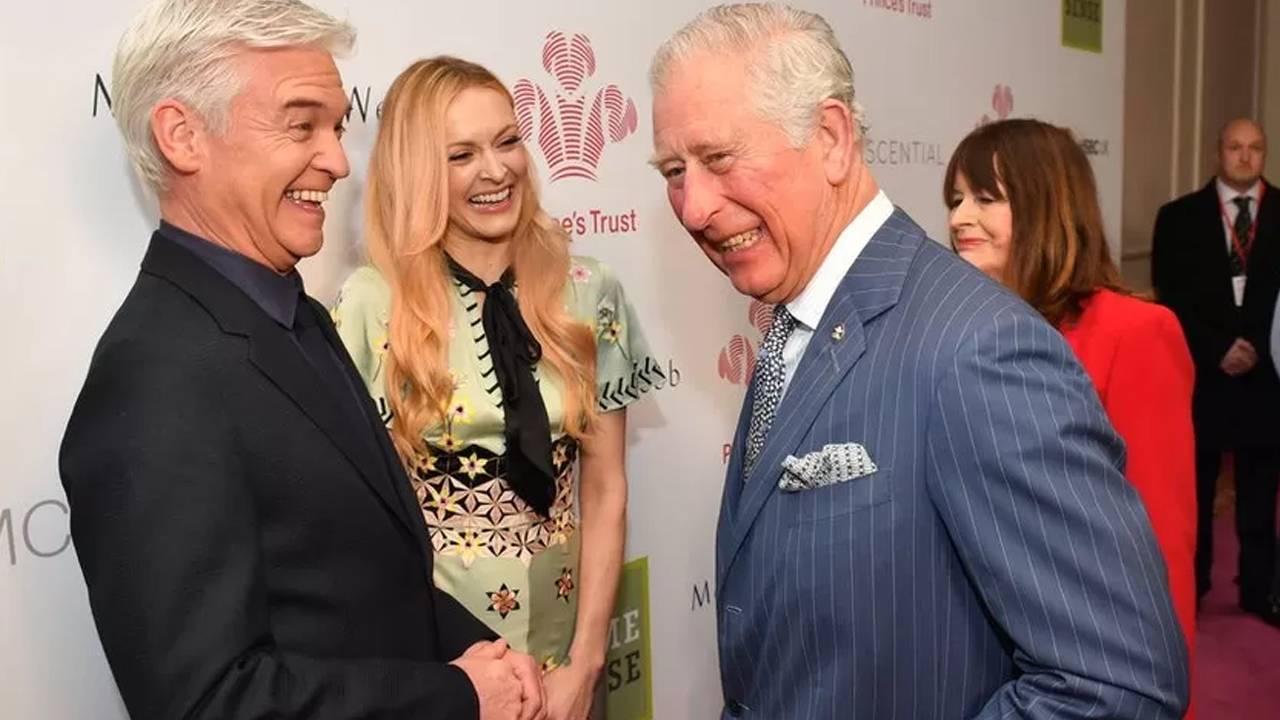 [Source: Reuters]
The Prince's Trust has dropped Phillip Schofield as an ambassador after he admitted he had an affair with a young male colleague and lied to cover it up.
The charity, founded by the King, said it was "no longer appropriate" for it to work with the presenter.
Schofield, 61, last Friday issued a statement about the relationship and announced he was leaving ITV.
Article continues after advertisement
It came a week after he quit his role at ITV's This Morning after reports of a rift with co-star Holly Willoughby.
A Prince's Trust spokesperson said: "In light of Phillip's recent admissions, we have agreed with him that it is no longer appropriate to work together."
The Prince's Trust has a number of celebrity ambassadors who support the charity through fundraising or promoting its work.
Meanwhile, MP John Nicolson on the Commons culture, media and sports committee told the i newspaper he is looking forward to "getting some answers" from ITV bosses, who are reportedly set to appear in front of the committee on Tuesday.
The SNP shadow culture secretary and former BBC journalist told the paper: "The issues that have erupted around ITV of late have of course been a cause for concern, and I look forward to seeking clarity from ITV representatives."
In a statement last Friday, Schofield apologised for lying repeatedly to hide the relationship with the male employee, calling it "unwise but not illegal".
ITV said it was "deeply disappointed by the admissions of deceit" made by Schofield and confirmed it had cut all ties with the host.
The network said it had investigated rumours of a relationship between Phillip and a younger employee in 2020 – but both "repeatedly denied" it.
Schofield was also dropped by his talent agency YMU.
ITV said Schofield's statement… "reveals that he lied to people at ITV, from senior management to fellow presenters, to YMU, to the media and to others over this relationship".
His exit from ITV means he will no longer present the British Soap Awards next month.
He will also not front a new prime-time series which the network said last week they were developing with him.