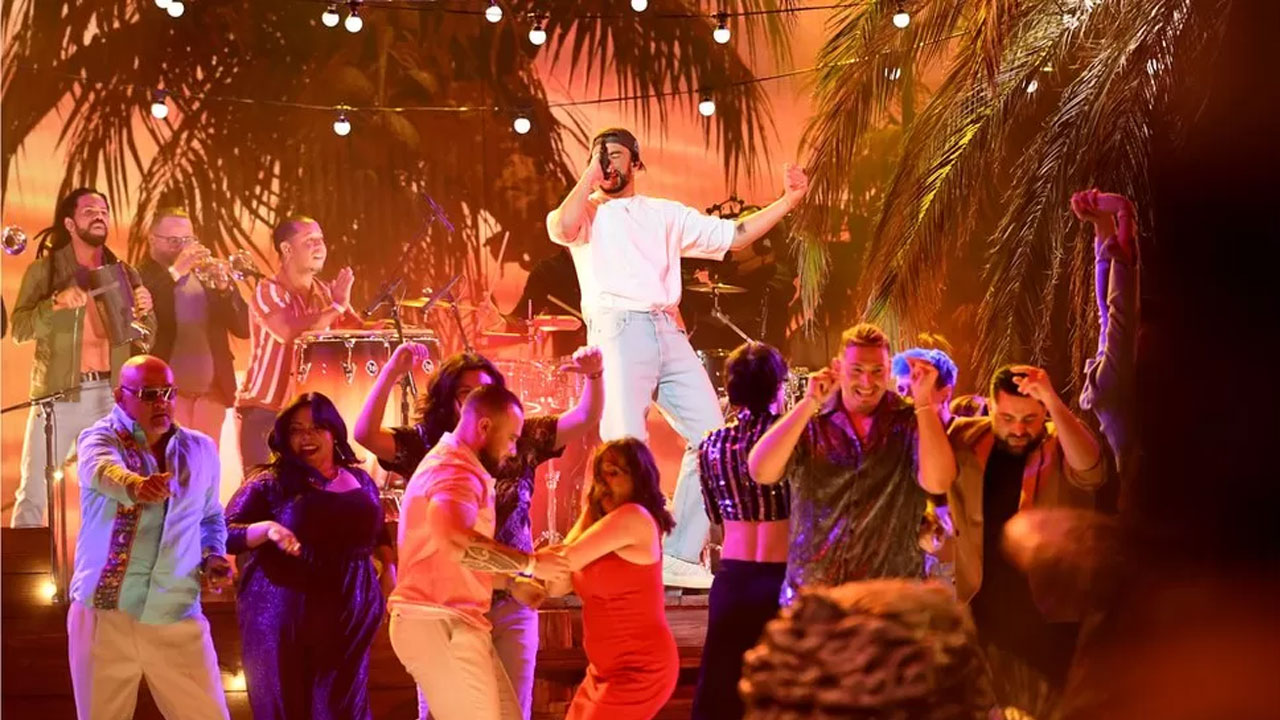 [Source: BBC]
Their comments came as the IFPI announced that the global music industry was enjoying its eighth consecutive year of growth.
As well as the increase in streaming, sales of physical formats rose by 4%, generating $4.6bn (£3.7bn) in revenues.
Almost half of that figure (49.8%) came from Asia, where the "idol" culture of Japan and South Korea encourages fans to buy CDs and vinyl as keepsakes.
Article continues after advertisement
Performance royalties also rose by 8.6% to $2.5bn (£2.04bn), surpassing pre-pandemic levels after two years of turmoil for the live music industry.
The independent sector also played a "key role in the growth" and now accounts for 35% of revenues, said Silvia Montello, of the Association of Independent Music.
The US remained the world's largest music market, with revenues exceeding $10bn for the first time. Japan came second and the UK in third place.
China rose to become the fifth largest market, replacing France, after revenues there rose by 28.4%.
The turnaround is particularly encouraging, said Mr Granite, because "10 years ago [China] was almost entirely lost to piracy".