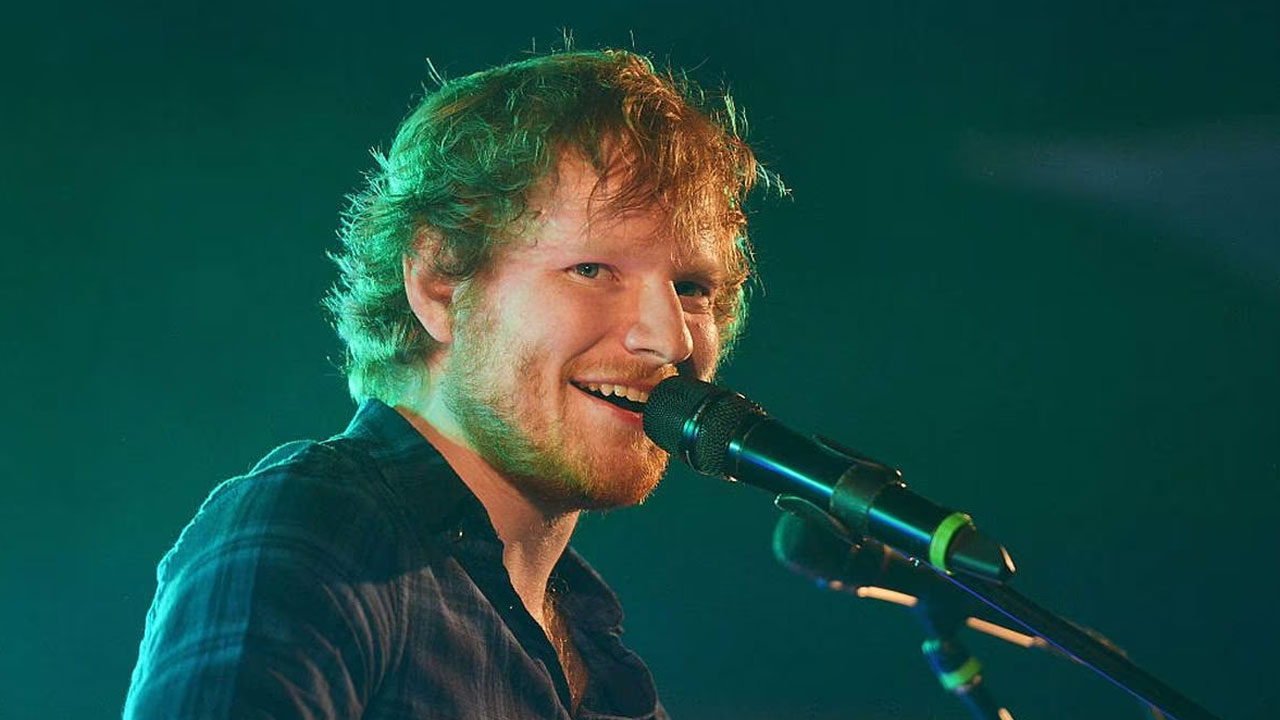 One of the biggest pop stars in the world has made several Kiwi kids' day with a surprise performance at their school.
Photos and video on social media show Ed Sheeran has made stops at Kōwhai Intermediate and Manurewa Intermediate ahead of his two shows set to take place at Eden Park this weekend.
Manurewa Intermediate's Facebook page shared a photo of the moment Sheeran serenaded several of their students today, writing, "Such an unreal moment to have a special performance from Ed Sheeran at MI today!!! WOW!!!
Article continues after advertisement
"Someone who embodies our vision statement of being adventurous, a risk-taker, persistent, focused, with well-deserved achievement."
Another snap shared to Instagram shows the singer performing at a "special top secret assembly" at Kōwhai Intermediate in Mount Eden.
"Ed Sheeran played a surprise concert for Kōwhai Intermediate. What an amazing thing to do. He was really genuine and gave a great message about working hard and following your dreams. Thanks Ed!"
But those aren't the only places the star turned up to perform for gobsmacked Kiwi fans.
Last night, Sheeran played for guests at Hobbiton in Matamata. Videos shared on TikTok show him performing the song he wrote for Peter Jackson's Hobbit Films, I See Fire.
"Lucky guests on our Evening banquet tour tonight got a wonderful surprise. Ed Sheeran had a private dinner but crashed the public one to sing I See Fire," one TikTok user wrote.
It comes after Sheeran made one superfan's dream come true when he made a surprise appearance at her Wairarapa pub last week.
The weekend before his first show in Wellington on January 27, the singer was passing through the small town of Featherston when he stopped for a pint and a bite to eat at the Brac and Bow bar and restaurant.
Superfan and duty manager Debbie Sinclair happened to be working when Sheeran walked through the door, leaving the staff members and punters stunned.
Taking to social media, Brac and Bow bar wrote: "THE GOSS IS OUT! Our beautiful Debs got to meet her idol yesterday @bracnbow Mr Ed Sheeran in little old Featherston, enjoying a pint!"