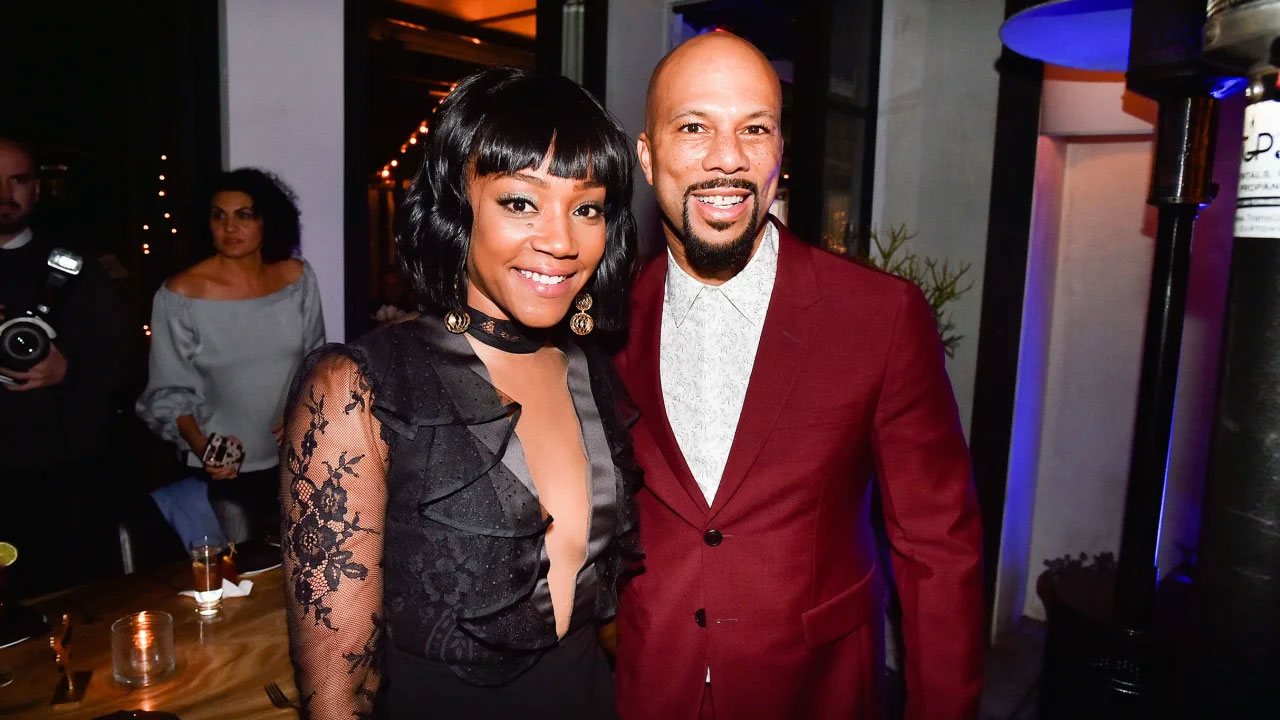 [Source: CNN Entertainment]
Tiffany Haddish says her former relationship with rapper and actor Common was "the healthiest, the funnest relationship I've ever had."
Until it wasn't.
In a recently published interview with the Washington Post the actress recounted meeting Common on the set of the 2019 movie "The Kitchen," in which she co-starred with Melissa McCarthy and Elisabeth Moss.
Article continues after advertisement
"It's where I felt safest out of all the relationships I've ever had," Haddish said of her romantic relationship with Common.
But things went left, she said, as he began to withdraw and increasingly attend events she was not invited to. The couple reportedly split in 2021 and Haddish told the Washington Post he dumped her over the phone.
"It wasn't mutual," she said. "It was more him saying, 'I think this relationship has run its course.' And I was like, 'OK. Like you gonna be a 50-year-old single man. OK?'"
That doesn't match up with what Common said during an interview with "Hollywood Unlocked With Jason Lee Uncensored" in late 2021, in which he told Lee the parting was "mutual" and they "came to the understanding that this is what's gonna be best for us."
"To still continue to love each other and be there for each other is to not be in a romantic relationship because we won't be able to give to that," Common said at the time. "I don't want to be one foot in, one foot out."
CNN has reached out to his reps for comment.