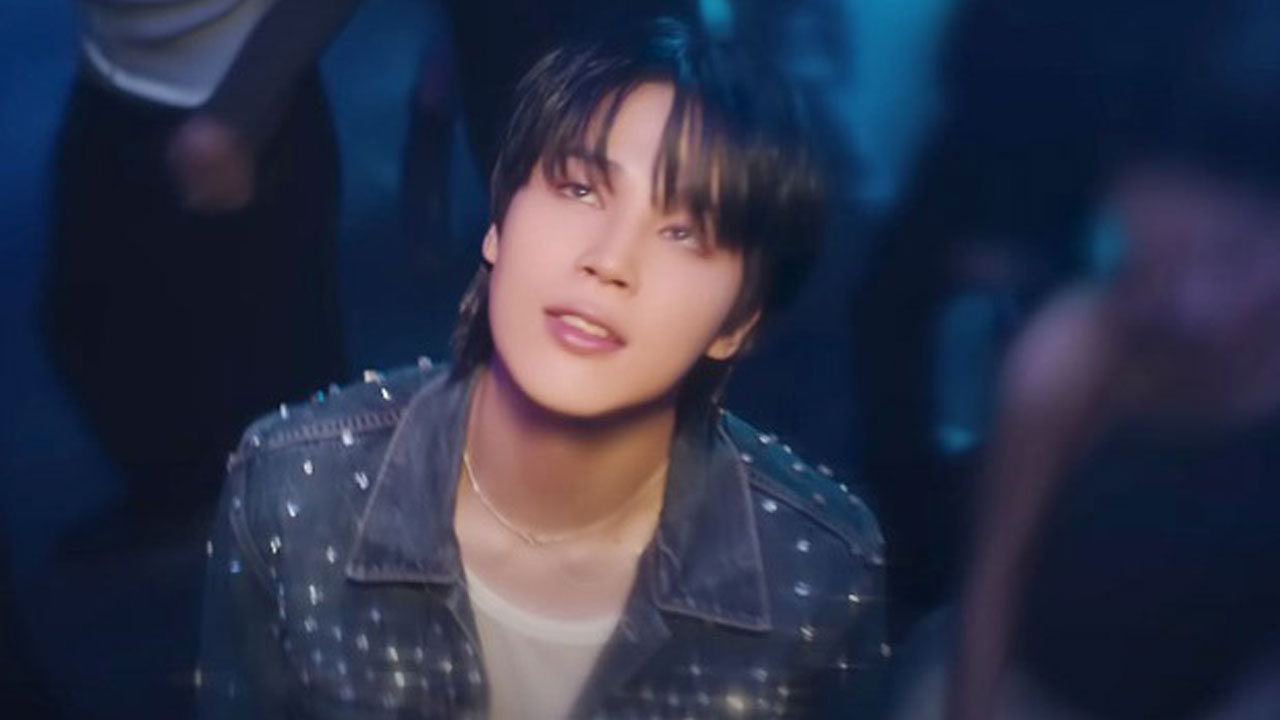 [Source: Bollywood Hungama]
Jimin of 21st-century pop icons BTS released his most anticipated first solo album FACE today.
The official music video of the main track "Like Crazy" is also available now. FACE illustrates the honest feelings Jimin experienced during the pandemic. It represents Jimin's breakthrough and growth achieved through vanquishing loneliness and struggles beneath the glare of stardom. Jimin finally stands at a new starting point after facing himself entirely, as suggested in the title of the album.
The album includes "Set Me Free Pt.2," released in advance on March 17, the main track "Like Crazy" and its English version, a trap soul genre song "Face-off," pop ballad genre track "Alone," and "Interlude: Dive" with a dreamy instrumental sound.
Article continues after advertisement
The narrative of each song in the album naturally bridges to one another. The album flows from enduring torment and fears to fronting the inner self and setting a new beginning as an artist.
The main track "Like Crazy" sits on the synth-pop genre with intense synth sound and drum sound, upon which Jimin's poignant timbre draws a beautiful distinction. The inspiration behind the song comes from one of Jimin's favourite films, Like Crazy. Like the story in the movie, the song depicts relatable feelings of pain, loss and struggles trying hard not to face the heartbreaking reality.
The lyrics sing about the painful feeling and losing oneself while searching for the loved one in a dream but still, wanting to stay in the dream forever. He croons, "I'd rather be / Lost In the Lights / Lost In The Lights / I'm outta my mind / Please onto the end of this night." The sound of an upbeat melody juxtaposed with Jimin's poignant voice gives the song an intriguing balance with the lyrics that sing emptiness. The music video also visualizes such struggles with hazy looks and dazed expressions as if wandering in a dream.
The main track, "Like Crazy" is also released in English version. The track gives off a different charm from its original version.
Jimin participated in the overall album-making process including songwriting and developing the music videos. The multifaceted artist with captivating charm, Jimin steers the album solely without any featured artists. Jimin boasts his unique vocal tone that fits each different genre each song sits on.
The choreography also plays an important role in FACE. While "Set Me Free Pt.2" pictured powerful choreography that shows the magnitude and transitional movements in line with the storyline, the choreography of the main track "Like Crazy" illustrates detailed composition in controlled dynamics with witty and alluring moments.
Starting with his appearances on The Tonight Show Starring Jimmy Fallon on March 23 and 24, Jimin will meet the fans through various activities.