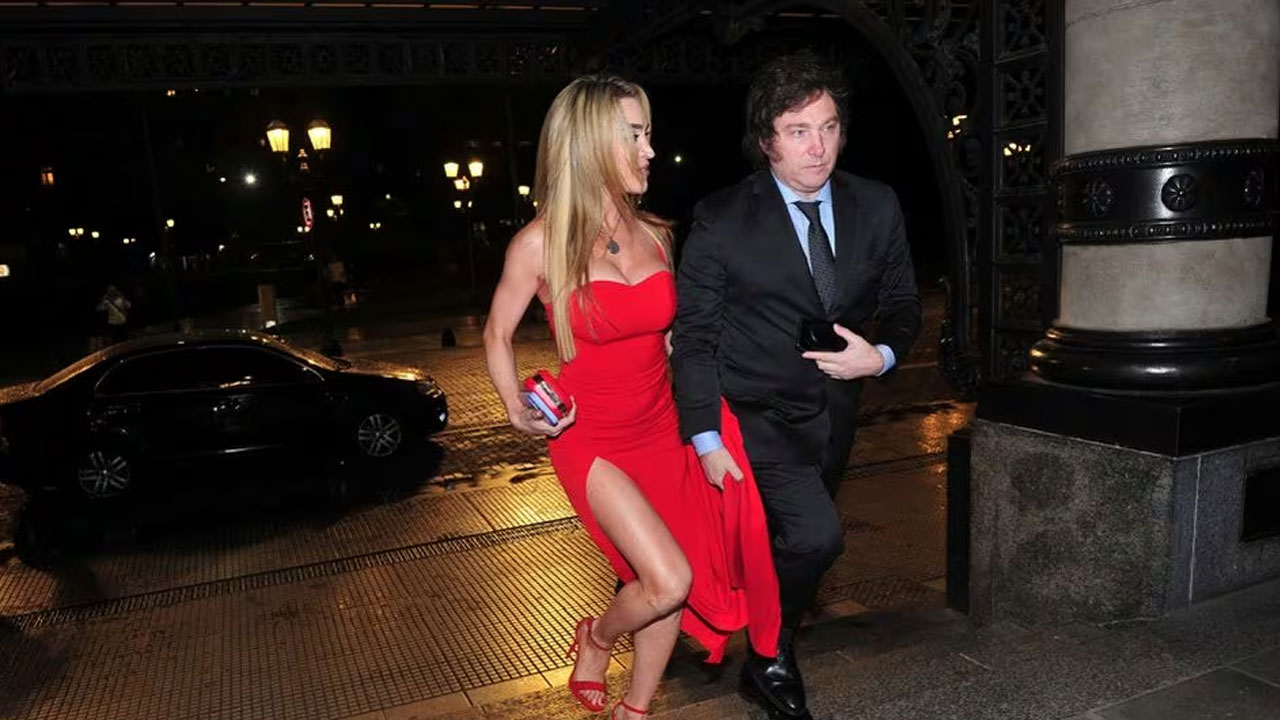 [Source: Reuters]
Argentine presidential candidate Javier Milei stole the spotlight on Friday evening when his presence at Argentina's most prestigious opera house sparked a rowdy shouting match just before a polarizing election concludes on Sunday.
Milei, a radical libertarian whose social conservatism and promises to slash government spending have inspired both disdain and admiration, attended a production of Madame Butterfly with his girlfriend at Buenos Aires' ornate Teatro Colon.
It was not long before heckling erupted from opponents with supporters applauding in his defense, as the theater's famed acoustics amplified the impassioned jeers and cheers.
Article continues after advertisement
On Sunday, Argentines will choose between the right-wing Milei and current center-left Economy Minister Sergio Massa in a heated contest that has stoked political tensions in the midst of the worst economic crisis in over two decades.