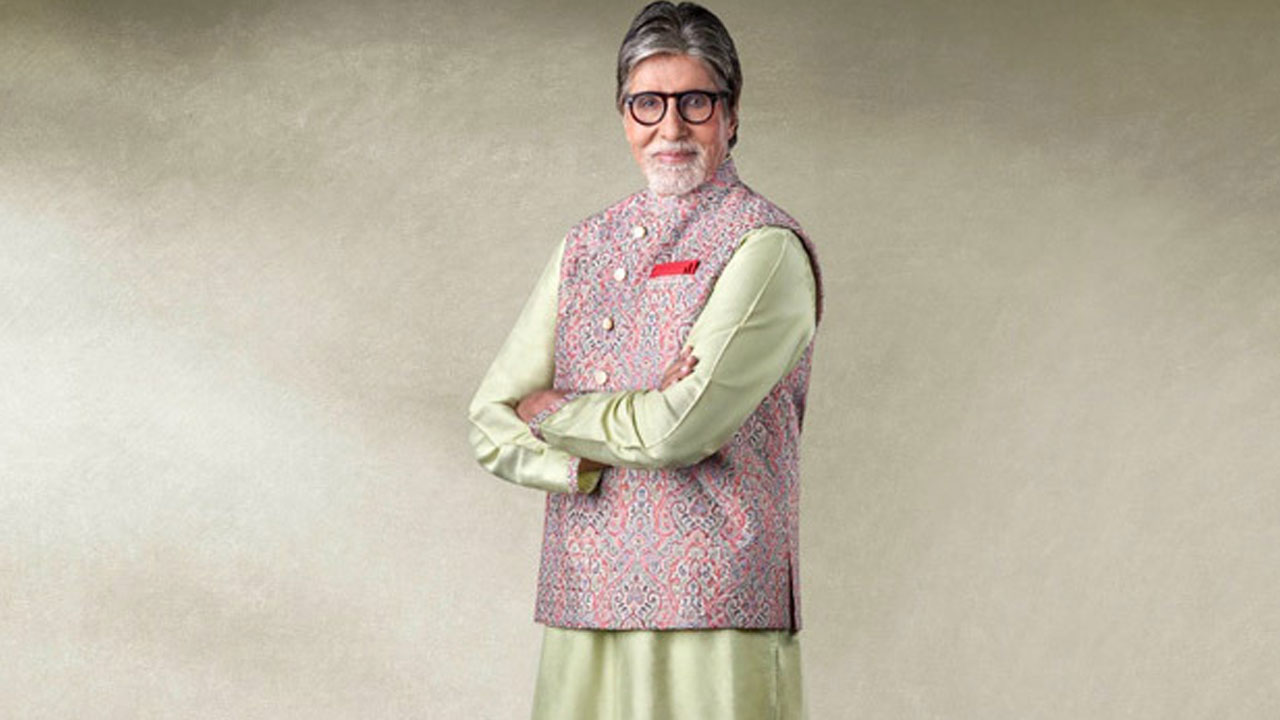 [Source: Bollywood Hungama]
The process of healing after Amitabh Bachchan's recent injury on the sets of Nag Ashwin's Project K in Hyderabad, is taking longer than expected.
"Even when the ribs are repaired, he won't be allowed to shoot for a while," says a close family friend. Mr Bachchan who will turn 81 in October, is raring to get back on his feet.
"He is getting extremely restless. It's been three weeks since he has been advised complete bedrest. He's done with his quota of binge-watching and reading. He wants to get back to shooting ASAP, which doctors have advised him against," the family friend reveals.
Article continues after advertisement
It is likely that the mega-star, known to have suffered near-fatal accidents and illnesses in the past, would get back on his feet and resume shooting against doctors' advice.
In an interview in the past Mr Bachchan had said this writer, "It is only when I am at work shooting that I feel a complete sense of being alive. There is something about the smell of a studio, the sound of the camera and that magical moment when the director calls, 'Action' that is indescribable."