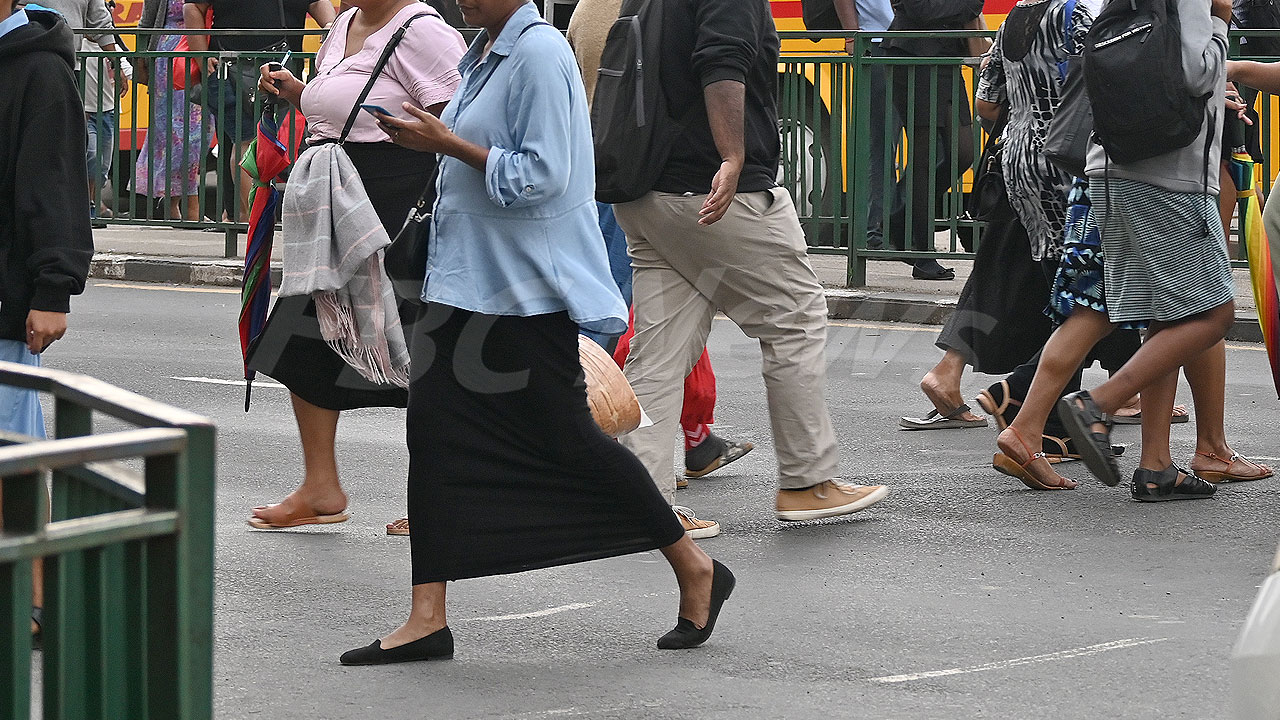 Fiji is taking significant strides to become a regional leader in sustainable financing.
Trade Minister, Manoa Kamikamica says with a focus on addressing intersectional issues such as poverty, inequality, and climate change, Fiji aims to create a prosperous and resilient future for its people and the entire Pacific region.
He highlighted Fiji's commitment to these issues during a side event at the 78th session of the General Assembly, shedding light on the future of Gender-Lens Financing for the United Nations Sustainable Development Goals.
Article continues after advertisement
"In pursuit of a more equitable and prosperous future for a "New Fiji", we envision a bold transformation in our approach to financing – a financial ecosystem that is inclusive, diverse, and equitable where our women and girls take control of their resources, enhance their economic participation and make their dreams a reality."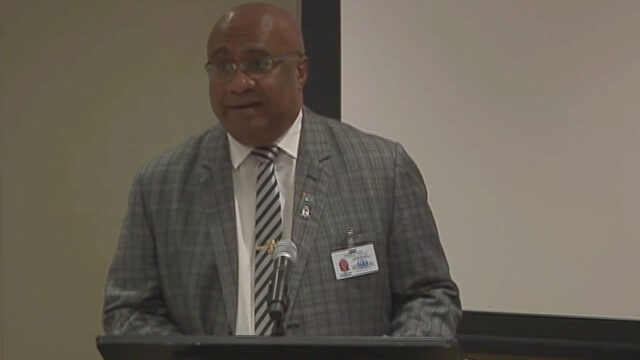 Trade Minister, Manoa Kamikamica.
Kamikamica says the government is committed to implementing policies and financing mechanisms that foster equal opportunities for all.
"It is not an easy journey to implement Gender Lens Financing given there are many roadblocks faced by a Small Island Nation such as Fiji – the challenges include availability of credible data on women entrepreneurship in the country, lack of market access and opportunities for women based businesses."
The Minister states they are establishing practicable solutions through policies and tailor-made financial initiatives that will meet the required purpose in eradicating these challenges.