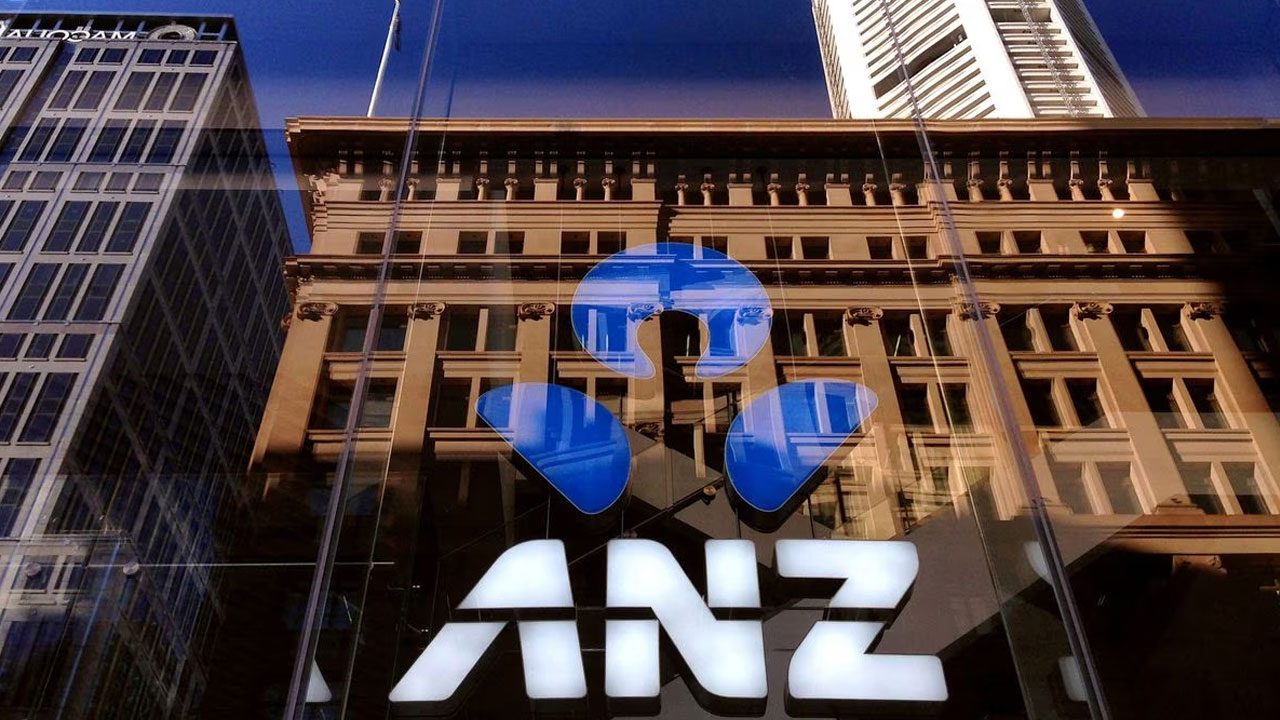 The logo of the ANZ Banking Group is displayed in the window of a branch in central Sydney, Australia, Aprl 30, 2016. [Source: Reuters Business]
Australia and New Zealand Banking Group's (ANZ.AX) CEO said the latest turmoil in the global banking system had the potential to trigger a financial crisis though it was early to predict it could bring one similar to that in 2008.
Authorities around the world are on high alert for the fallout from the recent turmoil at banks following the collapse of Silicon Valley Bank (SVB) and Signature Bank (SBNY.O) in the U.S. and the emergency takeover of Credit Suisse.
But he said it was premature to assume the current condition could result in "another GFC", referring to the global financial crisis around 15 years ago that plunged the world's major advanced economies into their worst recession since the Great Depression in the 1930s.
Article continues after advertisement
Australian banks did not suffer as much as those in the U.S. and Britain during the 2008 crisis, thanks in part to tighter lending standards and a more resilient home economy.
Australia's banking regulator, soon after the collapse of startup-focused lender SVB, flagged it had intensified supervision of local banks.
Global regulators have acted much quicker to support banks this time, having learned lessons from the prior crises, Elliott said.
Rachel Slade, personal banking group executive at the country's second-largest lender, National Australia Bank Ltd (NAB.AX), told the Australian Financial Review on Monday that mortgage customers had started showing first signs of strain after 10 straight rate rises, but there were no spikes yet on defaults.
Treasurer Jim Chalmers has said Australia was in a good position to hold out against some of the volatility because its banks were well capitalised, while the Reserve Bank of Australia last week flagged the banks were "unquestionably strong".