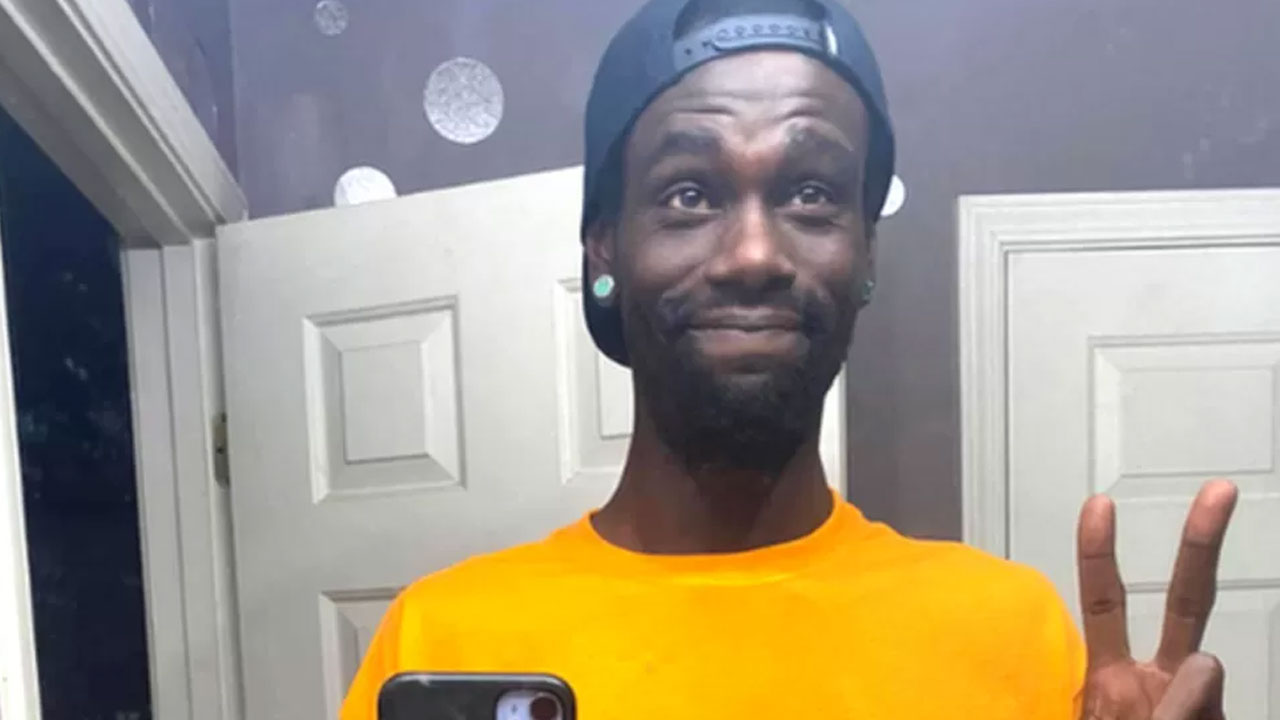 Tyre Nichols [Source: BBC]
Footage of a traffic stop that has seen five ex-Memphis police officers charged with murder shows them kicking and punching a motorist for several minutes as he cries out for his mother.
Officers are seen beating Tyre Nichols, 29, in the videos from the 7 January arrest, with no signs of him resisting.
US President Joe Biden said he was "deeply pained" by the "horrific" clip.
Article continues after advertisement
Lawyers for Mr Nichols' family likened the assault to the 1991 police beating of Los Angeles motorist Rodney King.
Peaceful protests took place in Memphis on Friday night after the video was released, with some demonstrators blocking a major highway in the city, while small-scale demonstrations were held elsewhere in the country.
Many protesters held banners demanding justice for Mr Nichols and an end to "police terror".
This article contains descriptions of violence that some people may find distressing
Police initially said Mr Nichols had been stopped on suspicion of reckless driving, which has not been substantiated. He died in hospital three days later, on 10 January.
Mr Nichols was black, as are all five officers charged in the case.
Memphis Police Department released four graphic videos of the traffic stop and its violent aftermath on Friday, totalling more than an hour of footage.
The first clip shows officers pulling Mr Nichols out of his vehicle and shouting at him to get on the ground.
"I didn't do anything!" he says. Officers demand that he lie down flat.
"Get on the [expletive] ground!" one officer shouts, as another is heard saying: "Tase him!"
An officer shouts: "Put your hands behind your back before I break your [expletive]."
"You guys are really doing a lot right now," Mr Nichols says to the officers. "I'm just trying to go home."
Within seconds one of the officers fires a Taser at Mr Nichols, who leaps up and manages to run away.
A separate video, from a CCTV camera mounted on a utility pole, shows officers beating Mr Nichols after catching up with him in a residential area.
Two officers are seen holding Mr Nichols down while others take turns kicking and punching him and striking him with an expandable baton.
They drag him across the ground and prop him sitting up against a squad car. More than 20 minutes elapse until an ambulance is seen arriving.