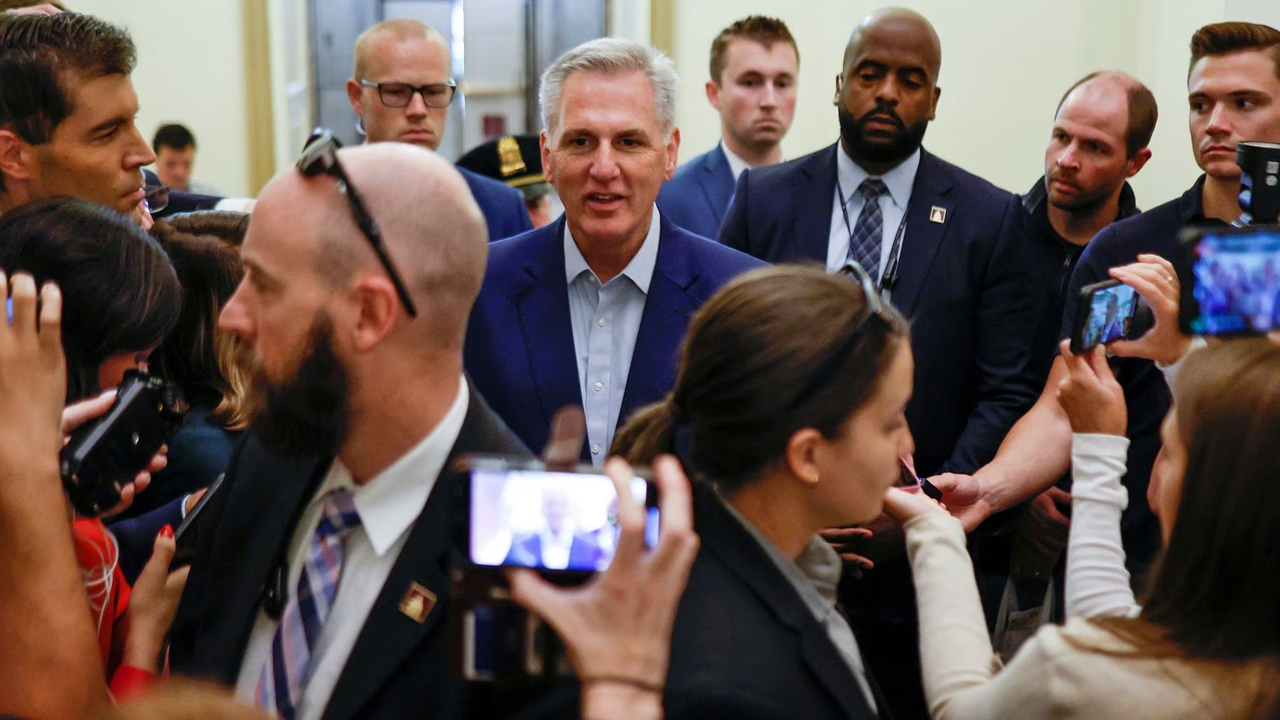 [Source: Reuters]
U.S. Treasury Secretary Janet Yellen said on Friday the government would run short of money to pay its bills on June 5, which would trigger a potentially calamitous default, unless Congress raises the $31.4 trillion debt ceiling.
Yellen's announcement allows a little more time for Democratic President Joe Biden and Republican House of Representatives Speaker Kevin McCarthy to reach an accord to raise the federal government's self-imposed borrowing limit. Previously Treasury had said the deal needed to be reached as soon as June 1.
Representative Patrick McHenry, one of the Republican negotiators, said they could meet the June 5 deadline.
Article continues after advertisement
"We're not done, but we're within the window of being able to perform this and we have to come to some really tough terms," he told reporters.
The White House made no public comment on the talks, but an administration official briefed on them said they could easily slip into the weekend.
The sides appear to be nearing a deal to lift the limit for two years, but remain at odds over whether to stiffen work requirements for some anti-poverty programs.
Any agreement would have to win approval in the Republican-controlled House and the Democratic-led Senate before Biden could sign it into law – a process that could take more than a week.
Negotiators have tentatively reached an agreement that would cap spending on many government programs next year, according to a U.S. official.
The safety-net programs remained a sticking point. Lead Republican negotiator Garret Graves said his party would not drop its demand that they require more participants to hold a job.
"Hell no. Not a chance," Graves told reporters.
Biden and his fellow Democrats have resisted a Republican push to require childless adults under age 56 to show they are working or looking for work in order to qualify for the Medicaid health plan and the SNAP food-assistance program.
The Republican proposal would require more participants in those programs to show they are working or looking for work. That would save $120 billion over 10 years but also force more than a million Americans out of those programs, according to the nonpartisan Congressional Budget Office.
Democrats have said the proposal would only create more red tape that would exclude people who would otherwise qualify.