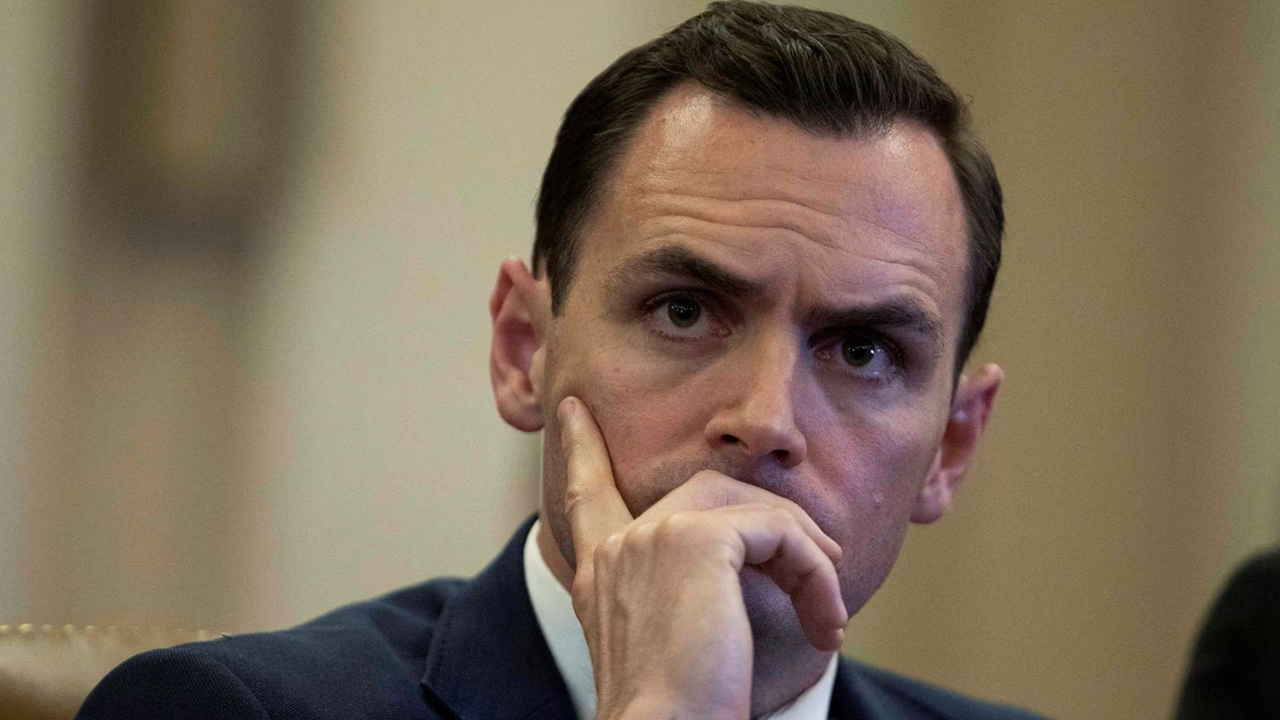 The U.S. Commerce Department should put trade curbs on Chinese memory chip maker Changxin Memory Technologies (CXMT) after Beijing earlier this week banned the sale of some chips by U.S.-based Micron Technology Inc (MU.O), the chair of the U.S. House of Representatives' committee on China said on Tuesday.
The restrictions by China's cyberspace regulator against Micron are the latest in a widening trade dispute between the world's two largest economies. The move by China sparked tough language from key lawmakers and the White House.
White House press secretary Karine Jean-Pierre told reporters on Tuesday the recent Chinese announcement on Micron was "not based in fact."
Article continues after advertisement
The White House said the Commerce Department was "engaged directly" with China over Micron, a maker of memory chips that are essential for products from cell phones to data center servers.
Senate Majority Leader Chuck Schumer, the top Senate Democrat, also said Tuesday he is talking to the broader business community and allies about the issue.
A spokesperson for the Chinese embassy in Washington did not immediately respond to a request for comment. A representative for CXMT could not be immediately reached for comment.
A Commerce Department spokesperson declined to comment.
Representative Mike Gallagher, an influential lawmaker whose select committee on China has pressed the Biden administration to take tougher stances on China, is the only lawmaker so far to call for retaliatory action.
The U.S. "must make clear to the PRC (People's Republic of China) that it will not tolerate economic coercion against its companies or its allies," Gallagher said in a statement. "The Commerce Department should immediately add ChangXin Memory Technologies to the entity list and ensure no U.S. technology, regardless of specifications, goes to CXMT, YMTC, or other PRC firms operating in this industry."
YMTC, which refers to Yangtze Memory Technologies Corp, is a Chinese chipmaker put on the entity list December 2022.
CXMT is China's leading maker of DRAM memory chips and the domestic competitor most likely to benefit if Micron is barred from China's massive chip market.
Gallagher also added that the Commerce Department must ensure "no U.S.-export licenses granted to foreign semiconductor memory firms operating in (China) are used to backfill Micron, and our South Korean allies, who have experienced exactly this kind of CCP (Chinese Communist Party) economic coercion firsthand in recent years, should likewise act to prevent backfilling," Gallagher said.
Korea's Samsung Electronics Co Ltd (005930.KS) and SK Hynix (000660.KS) both operate memory chip factories in China. Those companies and other non-Chinese firms were spared the brunt of U.S. export controls on chip manufacturing gear imposed in October, but they are operating under exemptions from the U.S. rules that can expire or be revoked.
Samsung and SK Hynix did not immediately return requests for comment.
Analysts believe CXMT's chips are two to three generations behind industry leaders Micron, Samsung and SK Hynix.
Gallagher's call comes weeks after U.S. makers of chip manufacturing equipment say they received a clarification from U.S. export control authorities that will allow them to ship more tools to China than initially anticipated.
Lam Research Corp (LRCX.O), the leading maker of tools for manufacturing memory chips, told investors the clarification could result in hundreds of millions of dollars in additional sales from China.
The clarification from the Commerce Department concerned how memory chip features will be measured for the purposes of applying export control rules. The looser implementation came after a group called the Coalition of Semiconductor Equipment Manufacturers started lobbying last year, according to two sources familiar with the matter.
Some of the coalition's lobbyists have also done work for Lam Research, according to lobbying disclosure records.
Lam Research and the lobbyists representing the coalition did not immediately respond to a request for comment.