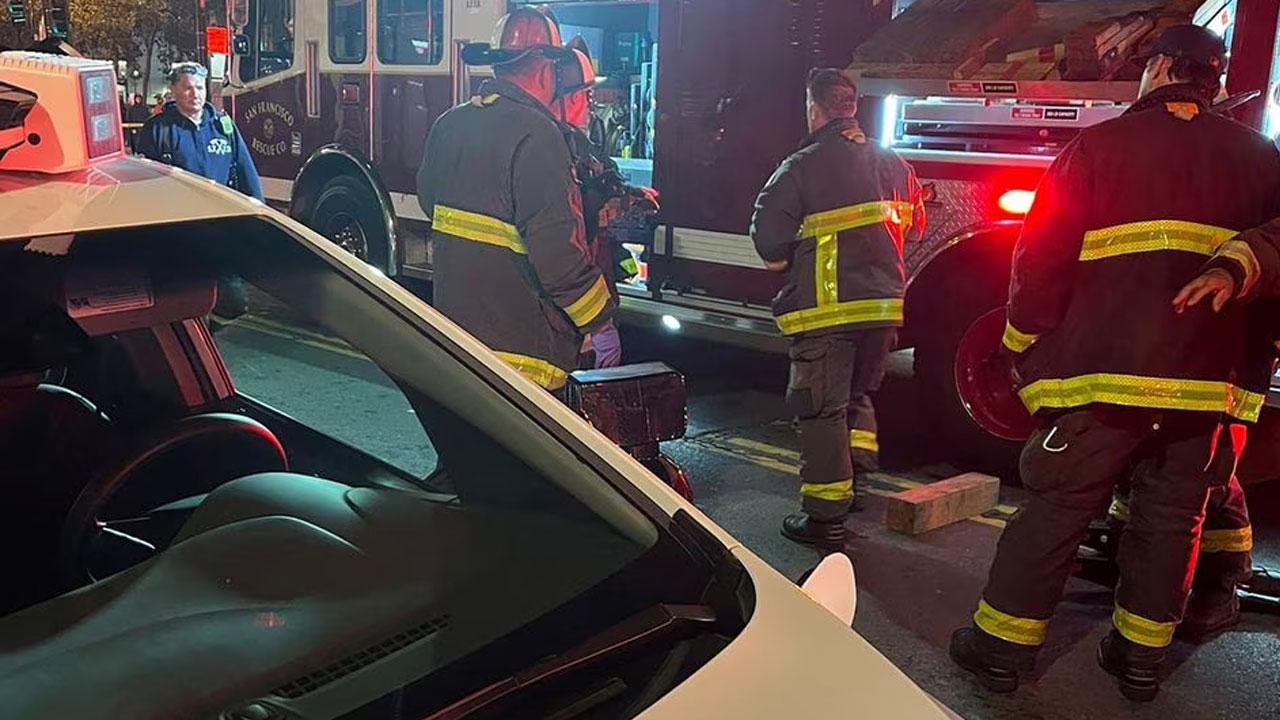 [Source: Reuters]
U.S. and California officials said this morning they are in discussions with General Motors' (GM.N) self-driving unit Cruise about an accident in San Francisco involving a pedestrian hit by a vehicle into the path of a robot taxi.
A pedestrian was struck late Monday by a hit-and-run driver and thrown into an adjacent lane and hit a second time by the Cruise robotaxi, which was not able to stop in time, the company said.
The self-driving vehicle came to a stop on top of the pedestrian, the San Francisco Fire Department said on social media, adding the victim was freed using rescue tools and transported to a nearby trauma center.
Article continues after advertisement
The National Highway Traffic Safety Administration (NHTSA) said Tuesday it "is aware of the incident and is in contact with the operator and local authorities to gather additional information."
The California Department of Motor Vehicles (DMV) said it met with Cruise Tuesday to get more information on the incident and "takes all collisions involving autonomous vehicles seriously."
San Francisco police said Cruise was cooperating in the investigation.
Cruise allowed Reuters and other media outlets to view video of the crash that was consistent with the company's statement.
The DMV in August said it was investigating "recent concerning incidents" involving Cruise vehicles in San Francisco and asked the company to take half its robotaxis off the roads, a request Cruise complied with.
The DMV noted Tuesday the Cruise investigation continues and it could "suspend or revoke testing and/or deployment permits if there is determined to be an unreasonable risk to public safety." The Teamsters union last week asked NHTSA to deny a petition from Cruise seeking permission to deploy up to 2,500 self-driving vehicles annually without human controls like steering wheels.
Cruise wants to deploy its Origin vehicle, which has subway-like doors and no steering wheels. Current robotaxis in use on public roads have human controls.
In December, NHTSA opened a formal safety probe into the autonomous driving system in vehicles produced by Cruise after reports of two injuries in rear-end crashes. NHTSA said Cruise vehicles "may engage in inappropriately hard braking or become immobilized."