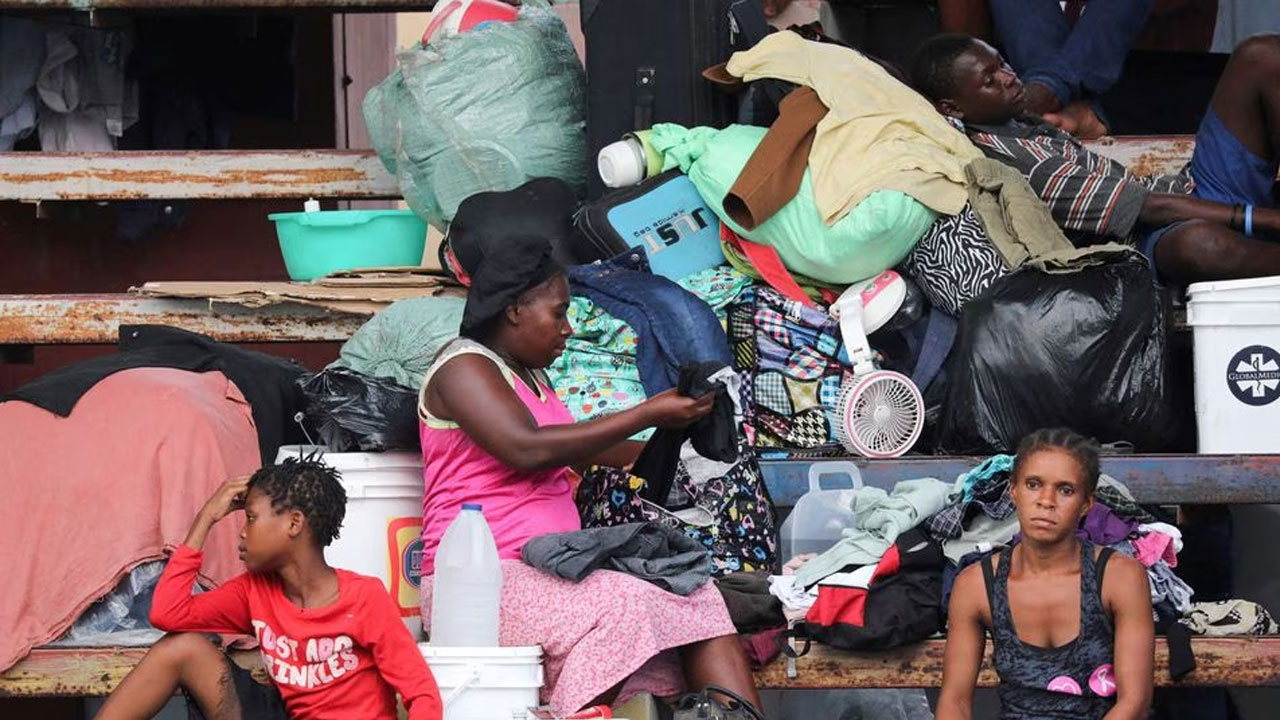 [Source: Reuters]
The United Nations Security Council on Monday authorized a foreign security mission to Haiti, a year after the Caribbean country asked for help to fight violent gangs that have largely overrun its capital Port-au-Prince.
"More than just a simple vote, this is in fact an expression of solidarity with a population in distress," Haiti's Foreign Minister Jean Victor Geneus told the council. "It's a glimmer of hope for the people that have for too long been suffering."
The 15-member council adopted a resolution, drafted by the United States and Ecuador, that authorizes the so-called Multinational Security Support mission "to take all necessary measures" – code for use of force.
Article continues after advertisement
China and Russia abstained from the vote, wary of authorizing the blanket use of force under Chapter 7 of the founding U.N. Charter. The remaining 13 members voted in favor.
"We have stepped up to create a new way of preserving global peace and security, answering the repeated calls of a member state facing a multi-dimensional crisis amid alarming spiraling gang violence," said senior U.S. diplomat Jeffrey DeLaurentis.