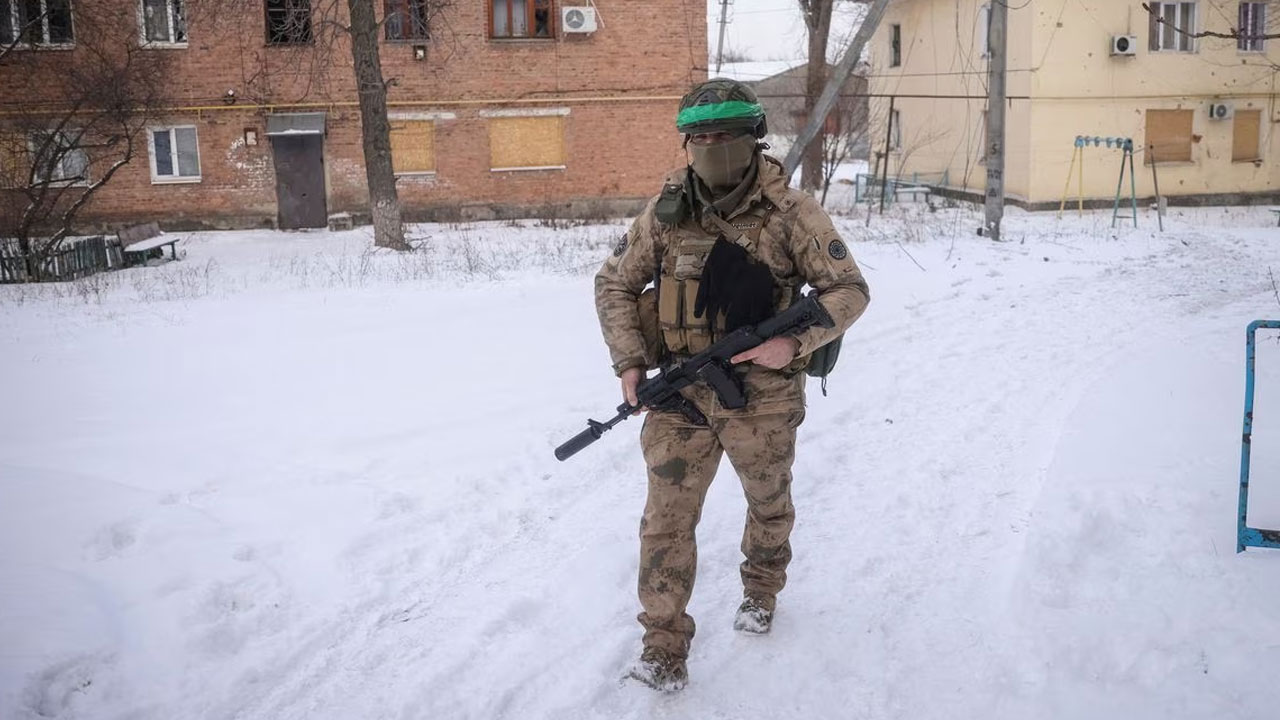 [Source: Reuters]
Ukrainian troops conducting weekend exercises near the small town of Siversk, in the country's east, said they were preparing to defend one of the possible targets of a new Russian offensive.
Siversk, which had a pre-war population of 10,000, is 35 kilometres (21 miles) north of Bakhmut – the scene of fierce fighting in recent weeks – and on a direct road to another of the key towns in the Donetsk region, Sloviansk.
Ukrainian forces have appealed for more advanced weapons from Kyiv's Western allies to help defend Bakhmut, which is being attacked by Russia's Wagner mercenary group.
Article continues after advertisement
One soldier defending Siversk said their mostly Soviet-era artillery was outgunned by the enemy.
Capturing Bakhmut would give Russian forces a stepping stone to advance on two bigger cities further west, Kramatorsk and Sloviansk.
But Ukraine and its Western allies say success there would be a largely Pyrrhic victory for Moscow, given the time taken and losses sustained.