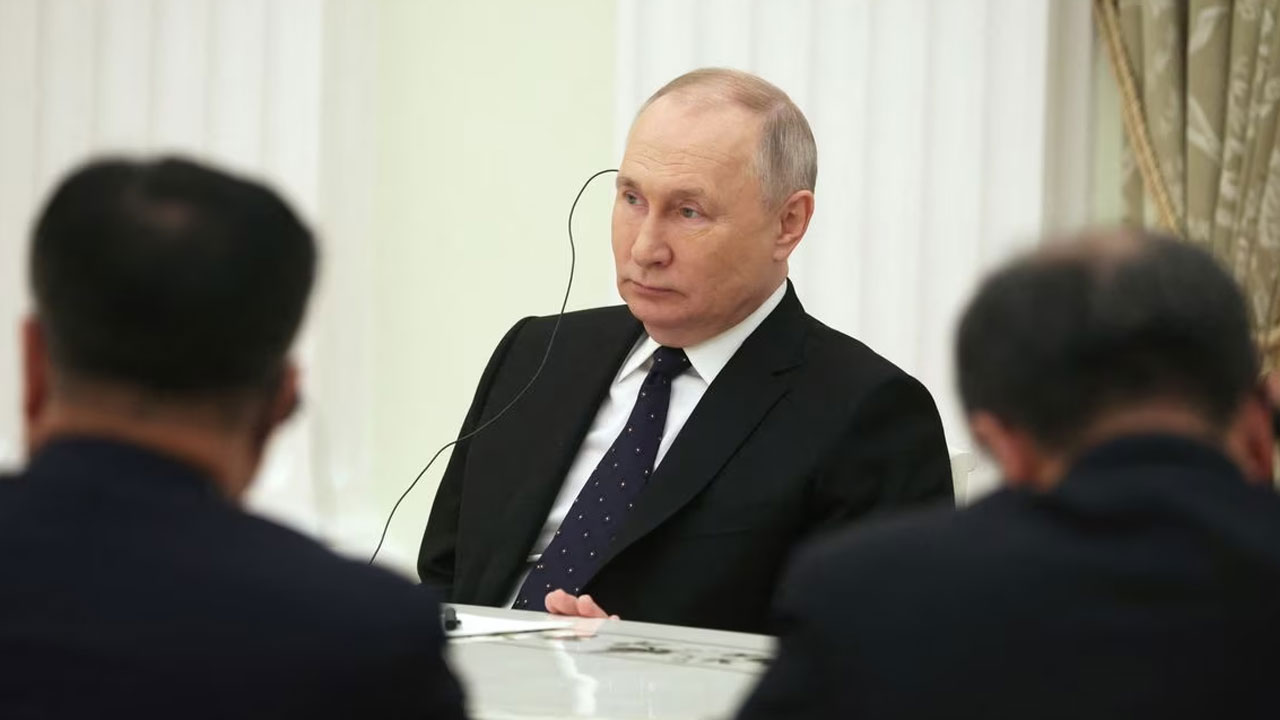 [Source: Reuters]
The United States is concerned by greater alignment between China and Russia, the U.S. State Department said on Wednesday after Russian President Vladimir Putin hailed "new frontiers" in ties with Beijing and signalled China's Xi Jinping would visit his country.
Word of Xi's visit comes as Washington has said China is considering providing weapons for Russia's war in Ukraine, a move that would threaten to escalate the conflict into a confrontation between Russia and China on the one side and Ukraine and the U.S.-led NATO military alliance on the other.
Putin welcomed China's top diplomat, Wang Yi, to the Kremlin on Wednesday, telling him bilateral trade was better than expected and could soon reach $200 billion a year, up from $185 billion in 2022.
Article continues after advertisement
U.S. State Department spokesperson Ned Price said Wang's visit to Russia on the eve of the war's one-year anniversary was further evidence of Beijing's alignment with Moscow.
Russia's Tass news agency cited Wang – who held a separate meeting with Russian Foreign Minister Sergei Lavrov – as saying China would "firmly adhere to an objective and impartial position and play a constructive role in the political settlement of the crisis" in Ukraine.
The Russian foreign ministry said it welcomed China taking a more active role in resolving the conflict and said it valued China's "balanced approach". But in a separate statement, the ministry said Lavrov and Wang had not discussed a reported Chinese peace plan.
For Putin, China's big-power support amid the biggest confrontation with the West since the height of the Cold War allows him to cast Russia's isolation in the West as a tilt towards Asia.
Wang told Putin that relations between the two countries had withstood a volatile international situation.
The relationship between China and Russia, Wang said through an interpreter, was not directed against any third party but equally would "not succumb to pressure from third parties" – a clear jab at the United States.
When Xi met Putin face to face just before Russia sent troops into Ukraine in February 2022, they sealed a "no limits" partnership that triggered anxiety in the West.