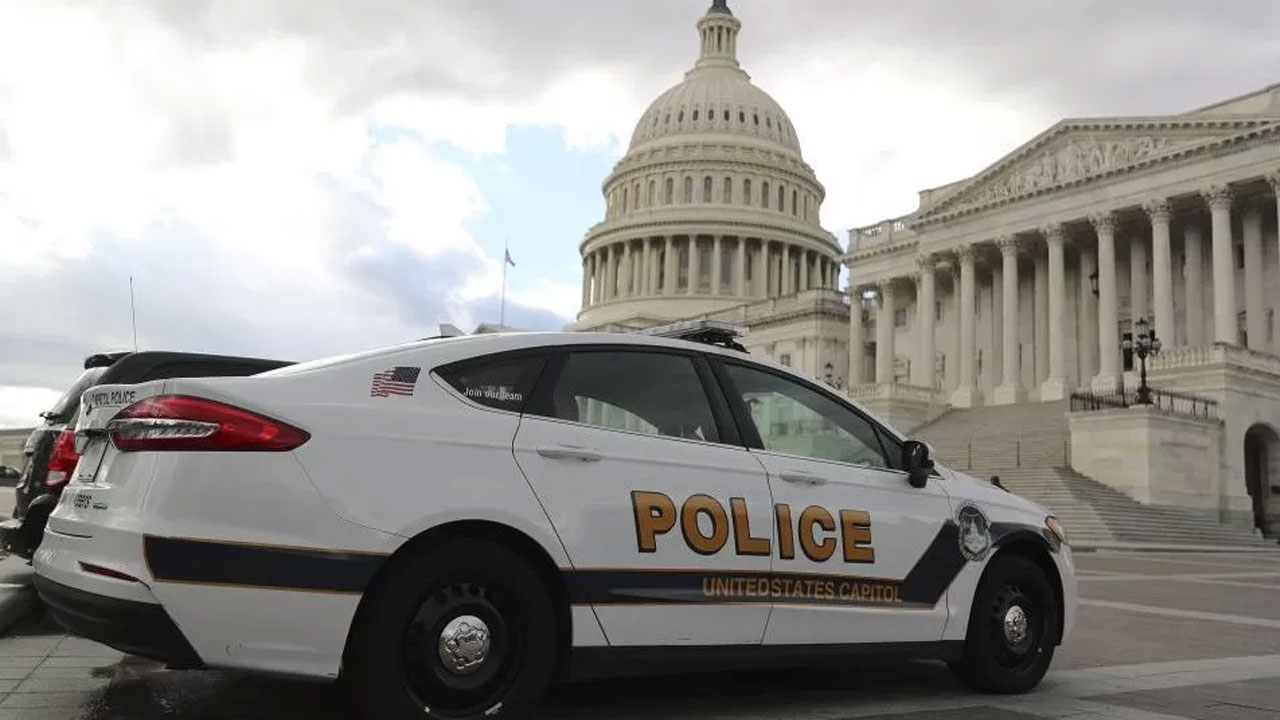 [Source: BBC]
The partner of a US Capitol Police officer who died a day after the 6 January 2021 riots has sued Donald Trump for wrongful death.
The lawsuit, filed on Thursday , says Trump "intentionally riled up the crowd" that attacked Brian Sicknick.
Police have ramped up security on Capitol grounds on the second anniversary of the riots.
Article continues after advertisement
Hundreds have been convicted so far, but the FBI says there are more at large.
Federal police believe more than 300 people who committed violent acts that day are yet to be identified.
Among them is a person responsible for planting pipe bombs outside the headquarters of the Republican and Democratic national committees the night before the riots.
On Wednesday, the FBI said it will offer $500,000 (£420,730) to anyone with information that can help them catch the suspect.
The US Capitol riots erupted on the afternoon of 6 January 2021 as an attempt to stop Congress from certifying the 2020 election results, in which Joe Biden was elected as US president.
The mob stormed the Capitol following a speech from Mr Trump, who was speaking at a rally one mile from the Capitol grounds. In his speech, Mr Trump claimed election fraud and called on then-vice president Mike Pence to overturn the results.
"We're going to walk down to the Capitol," Mr Trump said in the speech. "If you don't fight like hell, you're not going to have a country anymore."