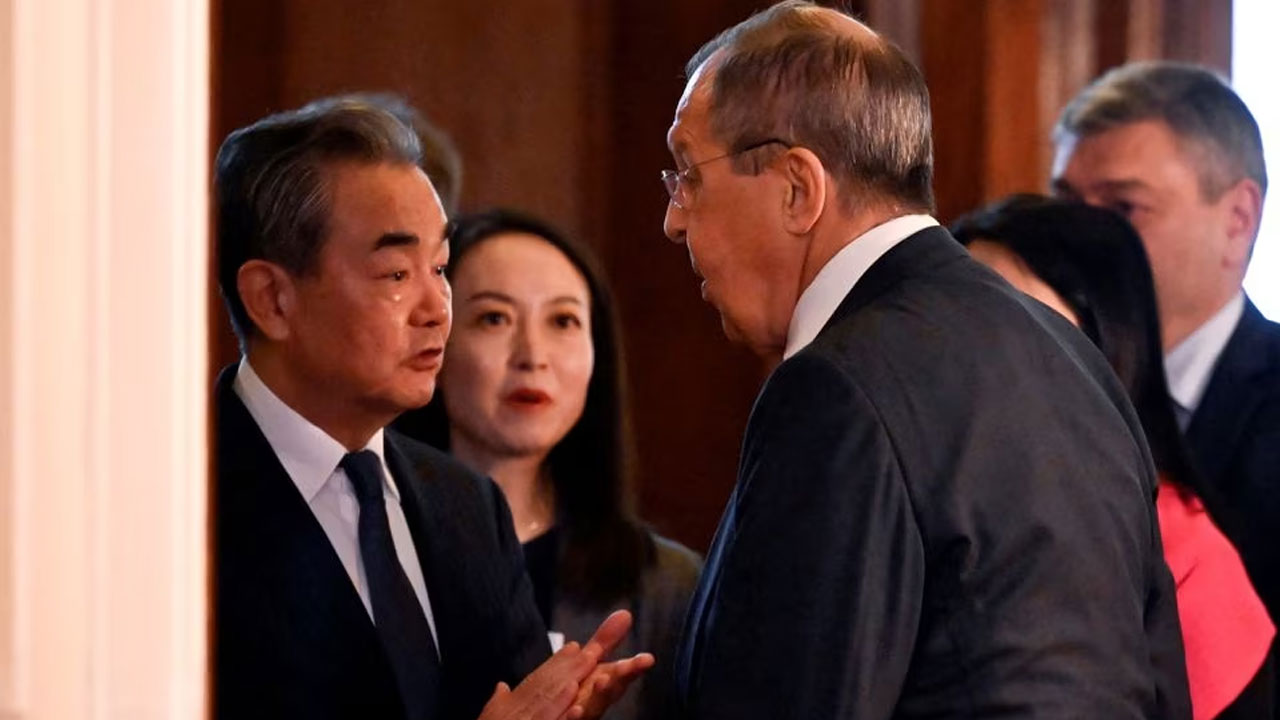 [Source: Reuters]
President Vladimir Putin said Russia will maintain increased attention on boosting its nuclear forces in an address to mark Thursday's Defender of the Fatherland public holiday and a day before the first anniversary of his invasion of Ukraine.
DIPLOMACY; Speaking in Warsaw on Wednesday, Biden promised the United States "will defend literally every inch of NATO", the military alliance that includes some Eastern European countries bordering Russia.
Putin in Moscow said Chinese leader Xi Jinping would visit Russia, saying relations had reached "new frontiers."
Article continues after advertisement
Washington is concerned Beijing could provide material support for Moscow's war in Ukraine, the biggest land conflict in Europe since World War Two.
Russia will stick to agreed limits on nuclear missiles and keep informing the United States about changes in its deployments, a senior defense official said, despite the suspension of its last remaining arms control treaty with Washington.
Russia's defense ministry accused Ukraine of planning to invade Moldova's breakaway Transnistria region in a false flag operation, the RIA news agency reported.
Lithuanian President Gitanas Nauseda said he urged Biden to seek NATO deployment of additional military equipment, such as HIMARS artillery or attack helicopters, in the Baltic states.
U.N. Secretary-General Antonio Guterres denounced Russia's invasion as a violation of the founding U.N. Charter and international law and called out Moscow's threats about possible use of nuclear weapons, saying: "It is high time to step back from the brink."