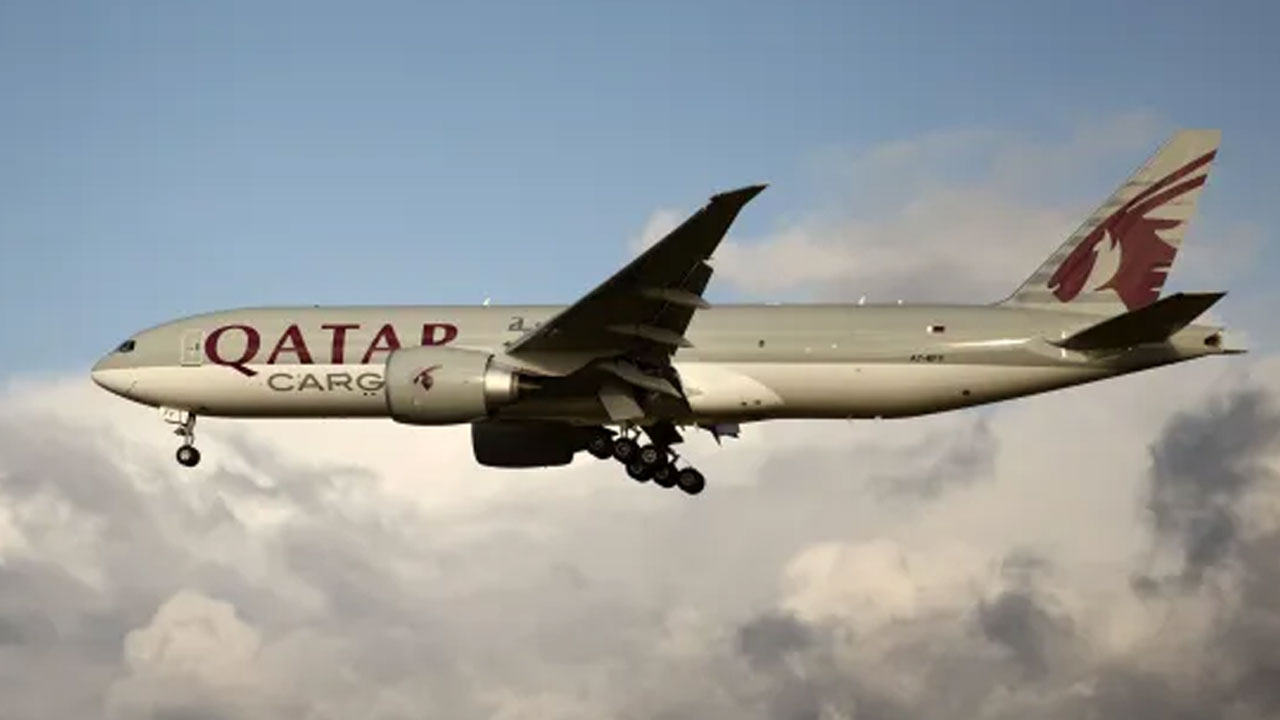 Airbus and Qatar Airways have settled a dispute over surface damage on grounded A350 jets. [Source: Aljazeera]
Qatar Airways and Airbus have reached a settlement in a long-standing legal dispute over the safety of the A350 jetliner.
The companies said in a joint statement on Wednesday that the settlement was "amicable and mutually agreeable''.
The "amicable settlement" ends a $2bn row over the safety of Europe's premier long-haul jet – an unprecedented public rift that led Airbus to revoke dozens of other jet orders from Qatar ahead of a scheduled June court trial.
Article continues after advertisement
Qatar Airways grounded Airbus A350s over what it described as fuselages "degrading at an accelerated rate" in the long-range aircraft.
The airline had raised questions about the A350s' carbon composite fuselage, designed to make the twin-aisle aircraft lighter and cheaper to operate by burning less jet fuel.
In December 2021, Qatar's national carrier announced it was suing Airbus in London over what it described as the "accelerated surface degradation" of the wide-body A350.
Cracks in the painted surface exposed gaps in a sublayer of A350 lightning protection, prompting its regulator to ground 29 of the jets. Airbus, based in Toulouse, France, has acknowledged quality flaws but insisted the jets are safe.
The next month, Airbus terminated a multibillion-dollar order by Qatar Airways for 50 of its smaller single-aisle in-demand A321neo jets.
The termination of the Airbus contract for its A321neos followed Qatar Airways' refusal to take any more A350s until the problem was fixed.
The details of the settlement are confidential. The companies said the deal was not an admission of liability by either party, both of which would drop their legal claims and "move forward and work together as partners".
French Finance Minister Bruno Le Maire welcomed the settlement.
The planemaker also said it would reinstate all orders it revoked as part of the dispute, but the first of 50 A321neos would now be delivered in 2026, three years later than the airline said this was scheduled.
The first of 23 undelivered A350s will be delivered this year, a spokesperson added.