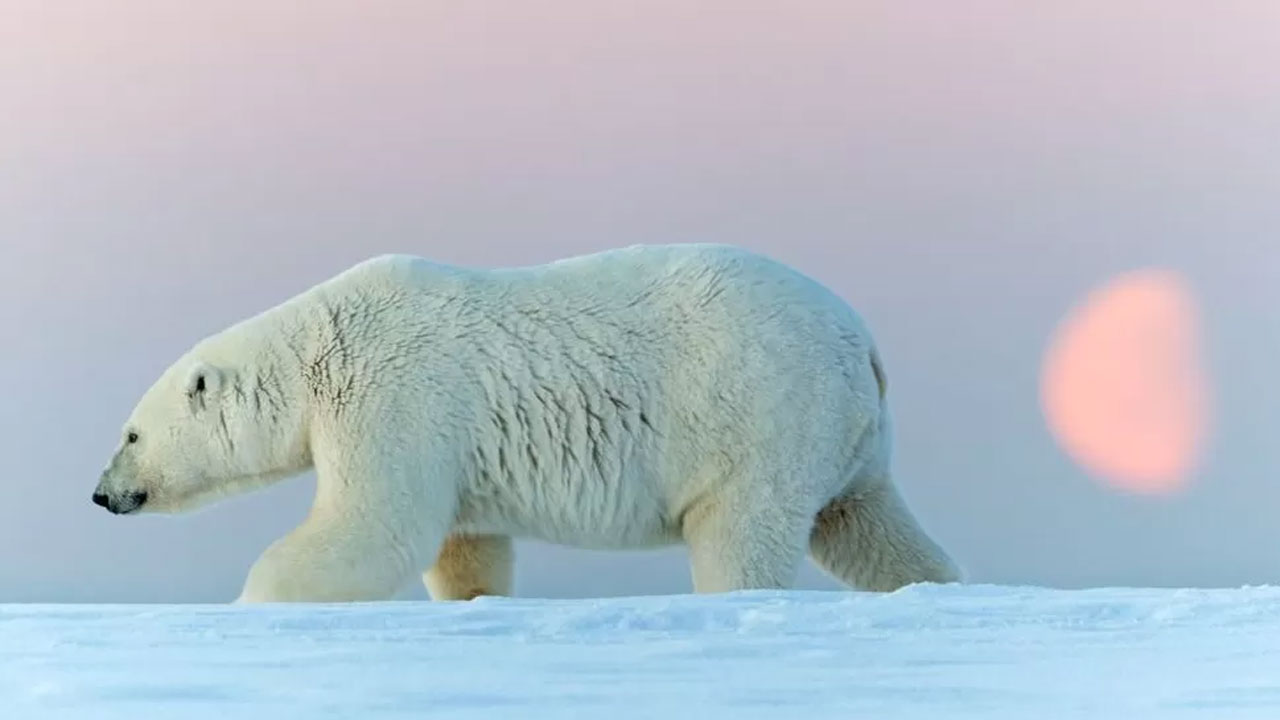 [Source: BBC]
A polar bear has killed a woman and a boy in a remote Alaska village, authorities have said.
The bear entered the village of Wales on Tuesday afternoon, on the western tip of the Seward Peninsula, and began chasing people, police said.
As it attacked the woman and boy, it was shot and killed but the mauling proved to be fatal.
Article continues after advertisement
Fatal polar bear attacks in Alaska are rare but experts say encounters with humans will increase as more ice melts.
Wales is a small town, mainly consisting of the native Inupiaq people. Around 150 people live in the remote settlement, located over 1,185 miles (1,907km) north-west of the state capital Juneau.
"Initial reports indicate that a polar bear had entered the community and had chased multiple residents," Alaska state troopers wrote in a despatch, according to Associated Press.
"The bear fatally attacked an adult female and juvenile male."
The names of the two victims were not released by police as family members were still being notified.
Police and state officials will travel to Wales to investigate further once the weather allows.
Studies in the US have shown that as the animal's natural habitats begin to recede, attacks on humans were more likely as they moved inland.
A 2017 study published by The Wildlife Society found that polar bear attacks on humans had increased since 2000 and were more likely to occur between July and December – when sea ice covered a smaller area.