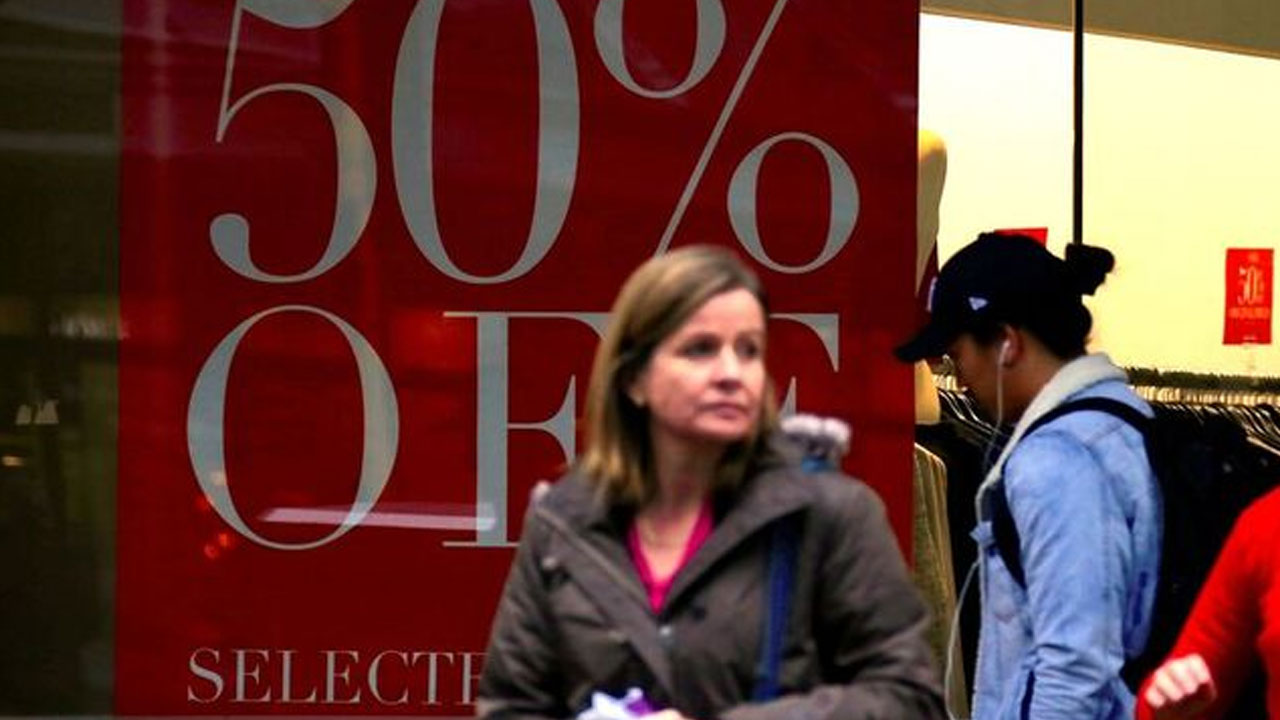 [Source: Reuters]
New Zealand's economy shrank in the last quarter as the central bank's aggressive interest rate hikes led businesses to invest less and consumers to reduce spending. Official data on Thursday.
Showed gross domestic product (GDP) fell 0.6% in the December quarter, failing to meet forecasts of a 0.2% contraction and well below the revised 1.7% rise seen in the third quarter. Annual growth slowed to 2.2%, as primary industries and manufacturing sectors shrank.
"A fall in transport equipment, machinery, and equipment manufacturing corresponded to lower investment in plant, machinery and equipment; while reduced output in food, beverage and tobacco manufacturing was reflected in a drop in dairy and meat exports," national accounts industry and production senior manager Ruvani Ratnayake said.
Article continues after advertisement
The weakness in the economy will come as a surprise to the Reserve Bank of New Zealand (RBNZ), which had forecast fourth-quarter GDP growth of 0.7%.
The contraction could result in the central bank slowing further interest rate hikes, economists say.
The RBNZ has undertaken its most aggressive policy tightening since 1999, when the official cash rate was introduced, lifting it by 450 basis points since October 2021 to 4.75%.
RBNZ Governor Adrian Orr has said he is trying to engineer a shallow recession in an effort to dampen inflation, and the central bank has forecast an interest rate peak of 5.5% in the third quarter of 2023.
Before the fourth-quarter GDP figures were released, the central bank and Treasury forecast the country would enter a recession in the second quarter of 2023.
That could now occur by the first quarter, assuming GDP growth remains negative at a time when severe weather events in January and February hurt the services sector.