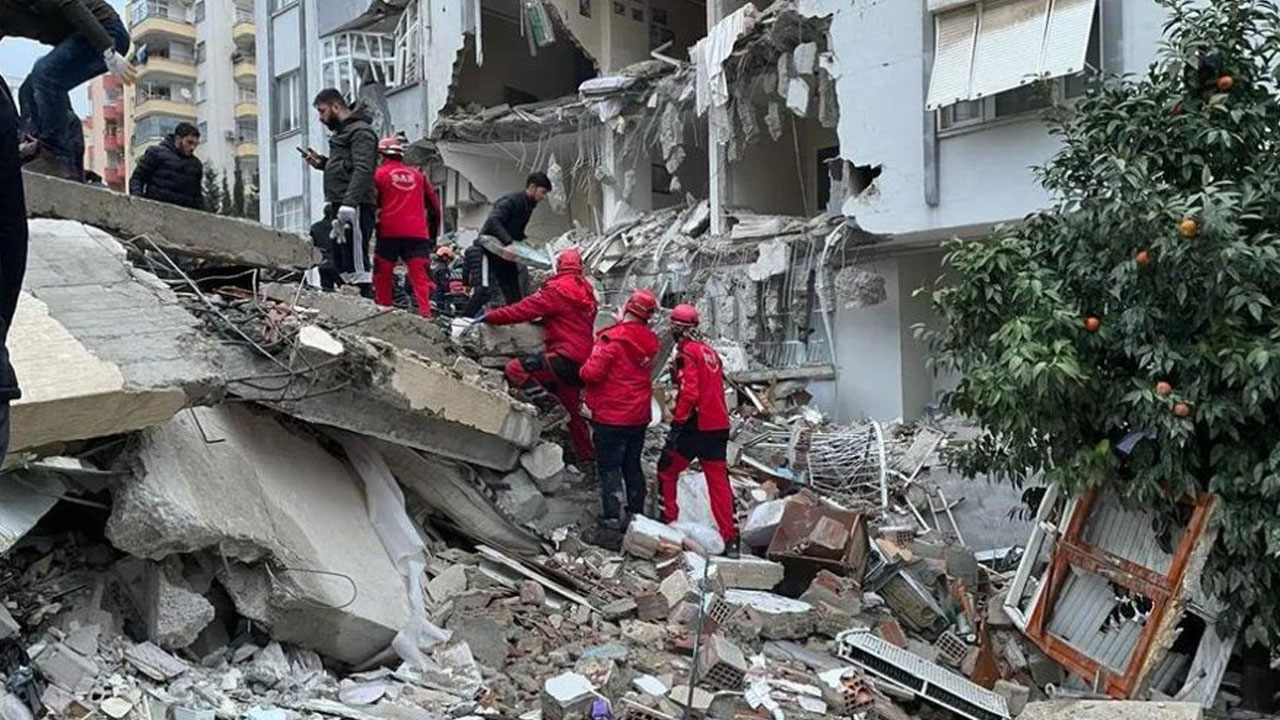 [Source: Alzazeera]
Powerful earthquakes and their aftershocks have killed some 2,600 people and injured thousands more in Turkey and Syria, triggering frantic searches for survivors in the rubble of collapsed buildings.
An initial magnitude 7.8 earthquake hit near the southeastern Turkish city of Gaziantep at 4:17am local time (01:17 GMT) on Monday, as people were sleeping, at a depth of about 17.9km (11 miles). It was also felt as far as Cyprus, Egypt and Lebanon. Dozens of aftershocks followed, with a powerful 7.6 earthquake striking the Elbistan region of Turkey's Kahramanmaras province at 10:24 GMT.
Turkish officials, in their latest update, said the death toll stood at 1,651 people. A total of 968 people were reported dead in government-held and opposition-controlled parts of war-hit Syria.
Article continues after advertisement
There were fears the death toll would rise.
The Turkish government has declared a level 4 state of emergency, which includes a call for international assistance as well as the mobilisation of all national forces.
Rescuers used heavy equipment and their bare hands to peel back rubble in search of survivors, who they could in some cases hear begging for help under the debris. The rescue was being hampered by a winter blizzard that covered major roads in ice and snow. Turkish officials said the quake made three major airports in the area inoperable, further complicating deliveries of vital aid.
Authorities urged people not to enter damaged buildings due to the risks.
"Our priority is to bring out people trapped under ruined buildings and to transfer them to hospitals," Interior Minister Suleyman Soylu said.