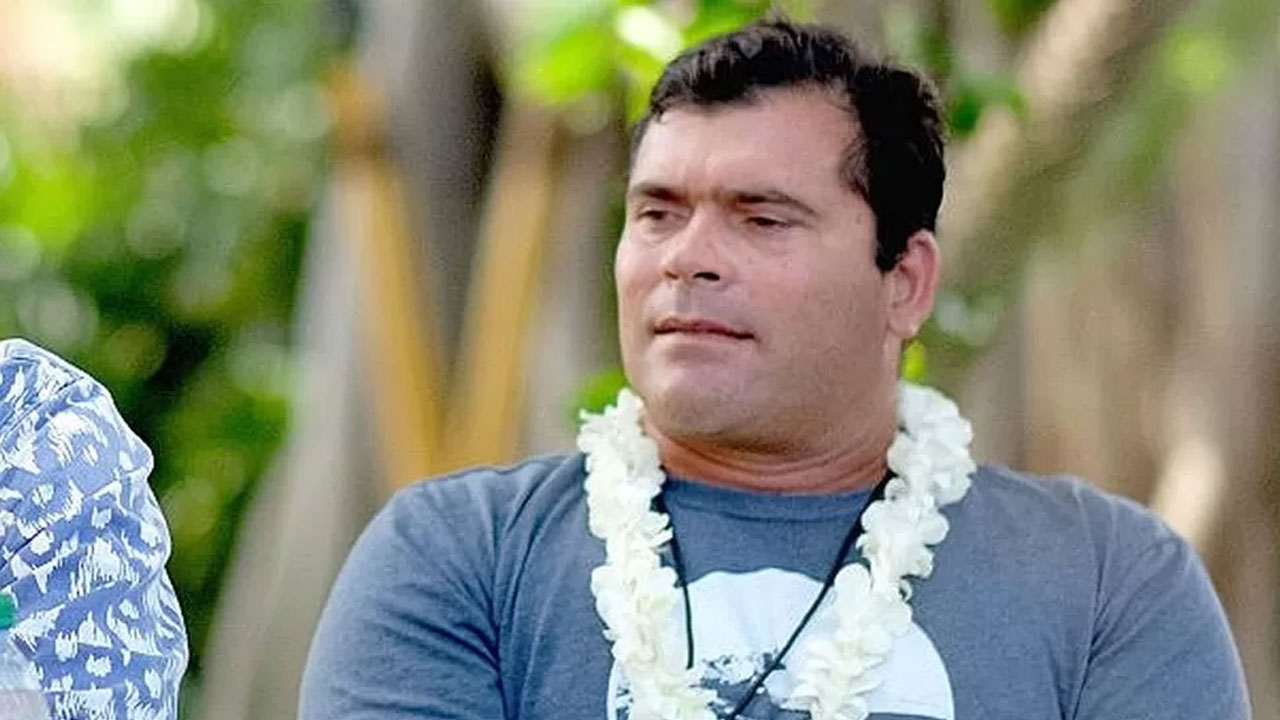 [Source: BBC]
Brazilian surfing legend Márcio Freire has died while surfing the huge waves in Nazaré off the coast of Portugal.
The 47-year-old fell while practising on Thursday.
Freire was one of three pioneering Brazilian surfers featured in the 2016 documentary, Mad Dogs, about an attempt to conquer the giant "Jaws" wave in Hawaii.
Article continues after advertisement
He had moved to the US state to surf the biggest and most dangerous waves in the world.
According to reports, Freire was practising tow-in surfing – where surfers use artificial assistance, such as a Jet Ski, to catch faster moving waves than they would be able to if they were paddling by hand – when he fell.
He was taken back to the beach; there, rescuers found him in cardio-respiratory arrest, but he was unable to be revived and was pronounced dead at the scene, Portugal's National Maritime Authority said in a statement.
Freire was seen as a big-wave pioneer in the surfing community, who travelled the world to surf giant waves.
"We didn't have any safety. It was pure courage guided by the desire to go down a huge wave," he is quoted as saying in Mad Dogs by Surfer Today.
"The risks were many without proper safety. If an accident happened, it would be the end of the journey.
"Nothing forced us to do what we did. It was all for ourselves, for our personal satisfaction."